Games Should Be Shorter To Make Them Cheaper To Produce Says Ex Sony Executive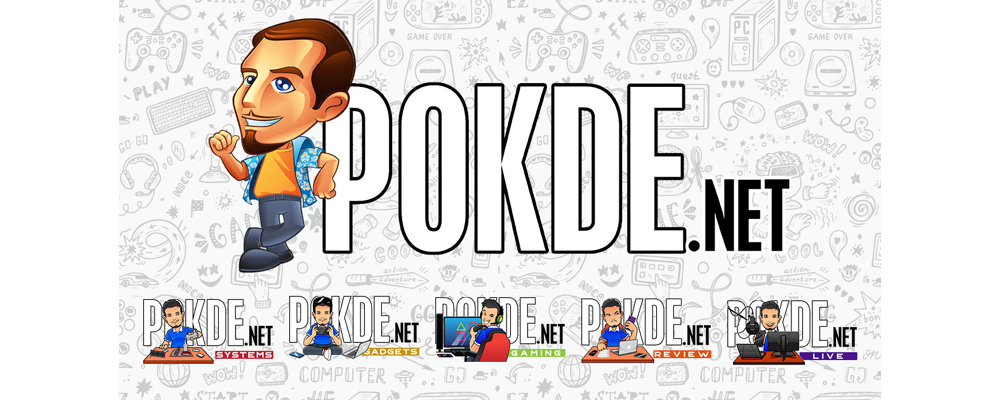 Do you feel like most of the games available today are too long? Well that's exactly how Shawn Layden, the former chairman of Sony Interactive Entertainment Worldwide Studios feel.
Video games should be shorter according to former Sony Exec
Shawn Layden has worked nearly 32 years at the company and he feels that games are becoming more and more expensive to make. Here's what he had to say:
I would welcome the return of the 12-15 hour game. I would finish more games, first of all. Just like a well-edited piece of literature or a movie – I've been looking at the discipline around that, the containment around that. It could get us tighter, more compelling content. It would be something I'd like to see a return to.

Shawn Layden, former Chairman of Sony Interactive Entertainment Worldwide Studios
Adding to that, he says that with shorter games, it could help studios over development costs that's rising with each year. He says "the cost of creating games has increased. Some studies show that's gone up 2x every time a console generation advances. The problem with that model is it's just not sustainable".
Do you agree with what he has said? Let us know your thoughts below.
Pokdepinion: From my perspective, it's not fair to reduce it in that matter yet still price them (games) as they are right now. Surely they would make them cheaper too, no? But that just wouldn't gain as much profit for the developers on the other hand..