Hideo Kojima Accused of Stealing Money from Konami – Kojima Productions Respond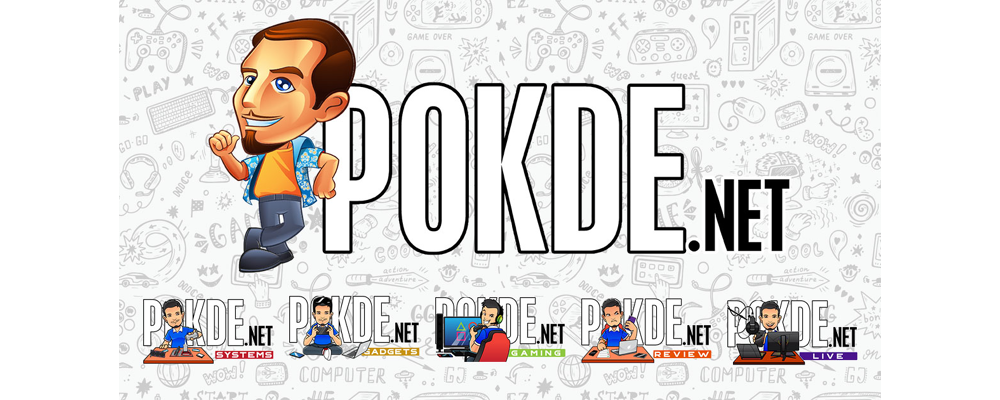 The game industry was shocked recently when alleged details surfaced on why Hideo Kojima left Konami. He is now being accused of stealing money from Konami, which allegedly led to them cutting ties with him.
What is Hideo Kojima Actually Accused Of?
"KOJIMA PRODUCTIONS normally does not comment on rumors or speculation, however we can confirm that the article recently posted on https://t.co/zDfUnEnnip is categorically false."
– Jay Boor, Global Head of Marketing and Communications https://t.co/d3o5rV0K0O

— KOJIMA PRODUCTIONS (Eng) (@KojiPro2015_EN) June 24, 2020

It was first reported by French gaming site Gameblog, who claims to have spoken to numerous sources who "knew about Konami's plans at the time", that Hideo Kojima allegedly stole budget money from Metal Gear Solid V in order to develop P.T.
They even went on to claim that Hideo Kojima developed P.T. in secret with only a handful of colleagues. This resulted in the higher ups in Konami and virtually everyone else being unaware of its existence, including the fact that P.T. is a teaser for the cancelled Silent Hills project featuring Guillermo Del Toro and Norman Reedus.
Furthermore, it was mentioned that Metal Gear Survive was initially pitched as a DLC by Hideo Kojima for Metal Gear Solid V. It would have seen gamers fight against monsters akin to Godzilla and Kaijus. To the extent of completing his goals, it was claimed that dummy companies were created.
Kojima Productions have responded to the issue on Twitter, as seen above, denying the accusations surrounding the departure from Konami and the development of P.T. The statement was signed by Jay Boor, the Global Head of Marketing and Communications at Kojima Productions.
If proven false, Gameblog could face severe repercussions. After all, the details can damage the man's reputation in the game industry. This issue may still develop so we will be reporting more on this if and when information becomes available.
Pokdepinion: I personally think it's impossible to develop P.T. in secret, given how big of a reception it had. I also feel like if it was true, Konami would have immediately put a stop to the project instead of letting it be promoted. Only time will tell, I suppose.