Keanu Reeves Shares His Thoughts on Video Games – Says Hollywood Stars Aren't Needed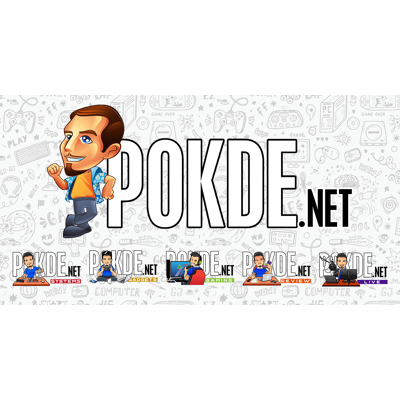 Keanu Reeves Shares His Thoughts on Video Games
Arguably the best thing to happen at E3 2019 was Keanu Reeves taking center stage during Microsoft's E3 2019 press conference for Cyberpunk 2077. No one expected him to be there or even be a part of the game, and the surprise reveal made gamers even more excited for it. Of course, "you're breathtaking" will go down in E3 history as one of the most heartwarming and entertaining moments ever.
However, was having Keanu Reeves necessary for the game, or was it simply for the sake of publicity? In a post-E3 interview with BBC, he shared his thoughts on video games, and it was certainly interesting to hear what he had to say.
I don't think (video games) need legitimizing. If anything I'd say it's gone the other way. It's more of the influence gaming's had on, let's call it Hollywood. Certainly with the Marvel Universe, right? But then gaming probably started in the beginning with Hollywood, right? I think these technologies have been talking to each other. I mean, Marlon Brando in the first Superman. I remember him saying, "Okay, so now they can just digitize how I am, my look, and do another performance, and I don't need to be there".

That idea of the technology of image capture and performance. We're seeing in Hollywood now so many performers where they're either aging or making other performers younger. The elasticity of performance and time and what you look like and who you are, it's getting more complex.
It's an interesting thought as there are still many that may believe video games need legitimizing as compared to other entertainment mediums. But it's even more interesting to know how technology that works in one industry has inspired another for similar applications.
If you want to check out the full interview, click the source link right below here.
Source: BBC
Pokdepinion: While some famous name can help boost the game's exposure and potential sales, I don't think it's needed. If the game is good, it will do well…unless piracy becomes a rampant issue again like several years ago.