Review
This Game on Kickstarter is Malaysian-made; Soundtrack by Final Fantasy XV Composers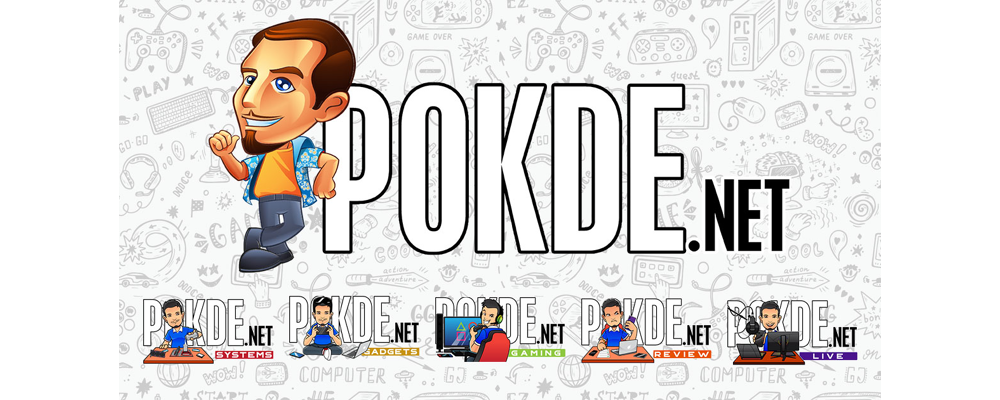 A game being funded on Kickstarter has been gaining a lot of momentum. It's known as Re:Legend and it's Malaysian-made!
There are plenty of us who have experienced countless amount of games throughout the years. If you've been gaming from an early age, you'd usually notice that these games are made in countries like the United States, Japan, or other countries.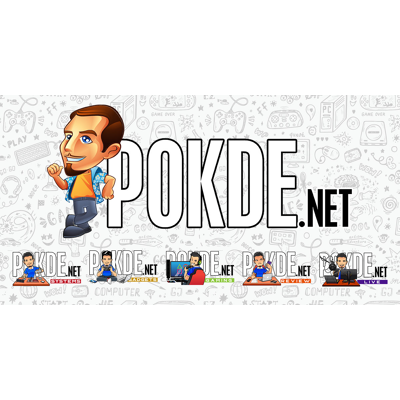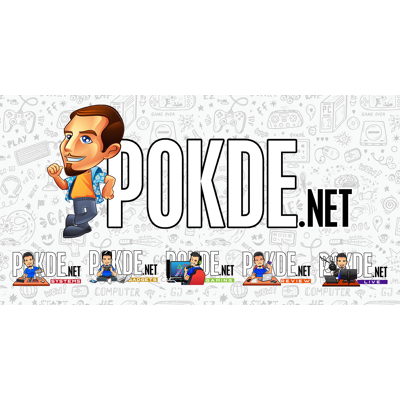 Nowadays, we're seeing more and more Malaysian-made games, especially thanks to the Malaysia Digital Economy Corporation's (MDEC's) #MYGAMEON initiative. This particular Malaysian-made game caught our eye and it's something you should take note of, regardless of your nationality.
Re:Legend, a Malaysian-made Game on Kickstarter
ARVE Error: id and provider shortcodes attributes are mandatory for old shortcodes. It is recommended to switch to new shortcodes that need only url
From Malaysian game development studio Magnus Games comes Re:Legend, a J-RPG inspired by the likes of Digimon World, Rune Factory, Monster Rancher, and Fantasy Life. Notice the theme in all of those games? If you guessed taming pets/animals, you are absolutely correct.
Washed ashore on Vokka Island without memories, you start a new life and find ways to recover your lost memories. However, you must first learn how to live on the island by cultivating the land, befriending villagers, expanding the village and raising your very own magical creatures known as Magnus.

Venture around the land of Ethia where Vokka island resides to reclaim your memories, but this is no easy task as the world is filled with dangerous Magnus and threatening challenges.
Set in the land of Ethia, mythical creatures known as Magnus (not to be confused with the one DotA 2) roam the land and you can tame every single one of them. These creatures will aid you in many of the things you have to do in your daily life in the game, such as farming, fishing, traveling, and more.
And the part that will get people even more excited, the Magnus can grow and evolve depending on how you care for them, with each creature having their own unique evolution criteria. Once the Magnus has grown enough and you have gain their trust, you can mount them and use their abilities at will. These abilities will be helpful in your adventure.
Re:Legend can be played solo or with friends (up to 4 players). The developers mentioned that most of the things you can do in the game can be done with other people as well, and that most of the features are built around multiplayer.
One example would be farming, where you can split the workload between the players and everyone could master a specific part of the job. Different Magnus are better at different jobs, so each of the player can choose a different Magnus suited for different parts of farming. Having friends will speed up the progress significantly.
You can plant plenty of crops at Vokka Island, both on land and underwater, and each crop sold can be used to improve your game's progression. It's not just plants either, as you can keep and breed the fish that you've caught in the world and let them swim freely in your farm.
You can also gain life skills in Re:Legend. They level-up passively as you carry out the activities so it is crucial to practice the skill that you want to master as much as you can. So far, the life skills that have been listed are Mining, Fishing, Logging, Cooking, Crafting, Farming, and Weaponry.
Befriend local villagers and celebrate exciting festivals while having a good time together. Pay attention to their needs and help them out in their daily lives, and they will reward you accordingly. You can recruit more villagers into the village during your adventure, and having more villagers will expand the village. This will allow you to gain access to better resources, and who knows you might even develop a romantic interest in one of them. ( ͡~ ͜ʖ ͡°)
What's interesting about Re:Legend is the fact that the people behind the music are the same composers from Final Fantasy XV. It's a collaboration with the Video Game Orchestra (VGO), a Boston-based ensemble that has recorded for major titles like Final Fantasy and Kingdom Hearts.
Their experience and knowledge from those huge titles will be applied to Re:Legend so everything will be blended seamlessly from scene to scene. Audio will be extremely dynamic so you will be able to feel the exact mood of the specific game situation.
Re:Legend is currently scheduled for a June 2018 release window, and it will be available for the PlayStation 4, Xbox One, Nintendo Switch, and Windows PC via Steam. On their Kickstarter page, the lowest backer tier is at SGD$30 (USD$21 / RM94.44), which will yield 1 digital copy of the game and some extra benefits, to SGD$7,000 (USD$5,000 / RM22,035.99), which will yield you the following:
Pokdepinion: Re:Legend seems to be a game that's worth being excited for. The fees for backers isn't high and it might be worth spending a lot of time playing with friends. Well, I'm gonna see for myself whether it plays as good as it looks some time in the future.