Magnus Games Studio Signs with Publisher 505 Games – First Malaysian Studio to Sign with Italian Game Publisher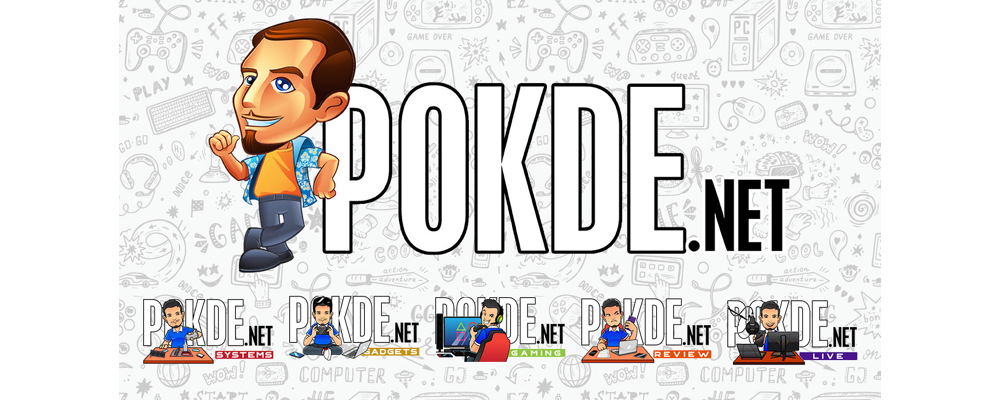 Malaysian indie game developers Magnus Games Studio has landed a publishing deal with Digital Bros' subsidiary, 505 Games for their Kickstarter game Re:Legend.
Magnus Games Studio Signs with Publisher 505 Games
At an event in Bangsar today, Magnus Games Studio has announced that the company has entered a worldwide publishing agreement with Italian game publisher and distributor Digital Bros S.p.A., through its subsidiary 505 Games  S.p.A.. The agreement will see Re:Legend, a Malaysian-made indie monster-raising multiplayer simulation RPG crowdfunded on Kickstarter, be marketed over digital games platform Steam to players in globally including Northern America, Western Europe, and Asia.
Re:Legend first made waves among the gaming community when the company broke the record with a 99% upvotes on Square Enix Collective – a curated platform that enables creators to post ideas, and gamers to judge whether those ideas should become a reality.
Inspired by cult-classic farm simulation game Harvest Moon, Monster Rancher and Stardew Valley, the game is described as a monster-raising RPG that allows the player to raise magical monsters known as Magnus.
Convinced of the marketability of the game, brothers and co-founders DC Gan and Welson Gan ran a month-long Kickstarter campaign in July 2017 which was a massive success as the project surpassed its target of US$70,000 in less than 24 hours, achieving 900% funding from backers all around the globe by the end of the campaign and making it the most crowdfunded game in Southeast Asia in 2017.
Raffaele Galante, Chief Operating Officer of Digital Bros said,
We have strongly believed in this project far before the beginning of the Kickstarter campaign and we are very pleased to finally have the chance to announce it here today with Magnus Games Studio and the support of Malaysia's MDEC.

It is a promising project with passion, novelty, and creativity. Our cooperation with Magnus Games Studio on Re: Legend further confirms our footprint in Asia and our increasing focus on Asian markets, where expectations from fans for games are proving to be very high.
According to games market intelligence research house Newzoo, there are 2.2 billion gamers across the globe, generating an estimated USD $108.9 billion in game revenues in 2017, with Asia Pacific contributing to at least a quarter of all revenue. On digital distribution, Steam shared August last year that it now counts 67 million monthly active players, largely from North America and Western Europe, with users in Asia fast catching up with the trend.
DC Gan, co-founder of Magnus Games, said:
We dared to dream big with Re:Legend and we couldn't have done it without the support from our fans who gave feedback and helped shaped the game. We are also truly grateful to have the support from MDEC in providing us with the industry exposure – locally and internationally – to make this game a reality for many of our fans around the world.
This vast opportunity in digital distribution is a boon for Magnus that had a humble beginning as a two-man project back in 2015. The company today consists of 20 people and is based at LEVEL UP Inc. At the recent LEVEL UP KL Games Conference 2017, Magnus won the year's Southeast Asia Best Rising Star Award.
Pokdepinion: Congratulations to Magnus Games for their successful Kickstarter campaign and landing the publishing deal with 505 Games / Digital Bros. Hoping to see more of stuff like this from MDEC and their Level UP Inc. incubator.