Tencent and Other China Game Companies Propose New Age Rating System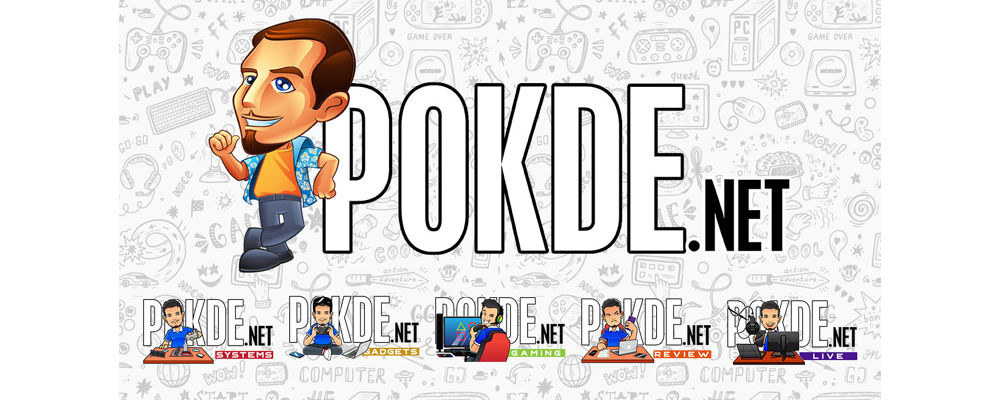 Tencent and Other China Game Companies Propose New Age Rating System
The folks over at Tencent are leading the charge on a new publisher-driven age rating system for games in China. This is a response to the ongoing government crackdown on game licenses. The move said to be done by over ten Chinese gaming companies, including NetEase and Perfect World.
As it is, Tencent and NetEase have already started imposing restrictions on their own games as a way to prevent children from the playing game without proper supervision, and from playing games for too long. The new age rating system will have the following tiers:
Ages 6+
Ages 12+
Ages 16+
Ages 18+
It was mentioned that children under the age of six should never play games without supervision. The proposal will be discussed by an expert committee that includes researchers, executives, and press, who will provide feedback and decide whether or not to move forward with implementation of the new age rating system.
With recent game license approvals starting to move in China again, it has been moving at a rather slow rate. One of the reasons is concern on whether the content is inappropriate for certain ages, especially children. Games being submitted for approval will be inspected more closely as a way of addressing the concerns.
While this may seem to be geared towards China, the effects will certainly be felt across the world. After all, there is now a huge number of games developed in China that has made its way outside of the country. This is especially true in the mobile gaming space.
Source: GamesIndustry
Pokdepinion: Honestly, thought they would use a letter to denote the tier, like how ESRB and CERO does it. Nothing wrong with what has been proposed however as it's direct and easier to understand for many people.