Ubisoft theme park Malaysia open in 2020 — "Taman Tema Ubi Lembut"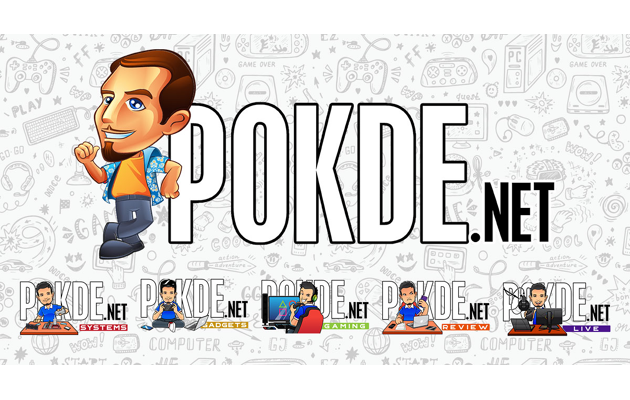 Gamers will be excited with this piece of news, apparently Ubisoft just made an unexpected announcement for a next-generation theme park in Malaysia. Expected to be open by 2020, the theme park will be a 10,000-square-meter indoor complex featuring rides, shows and other attractions, all built around Ubisoft's games and characters.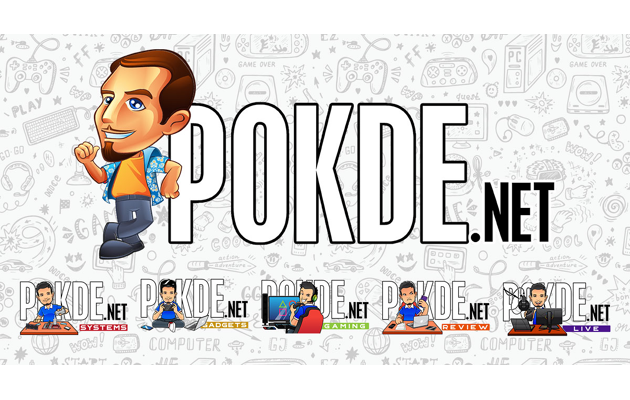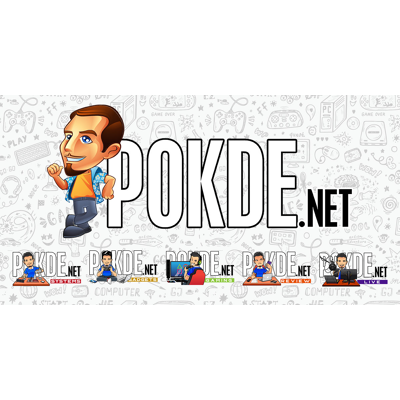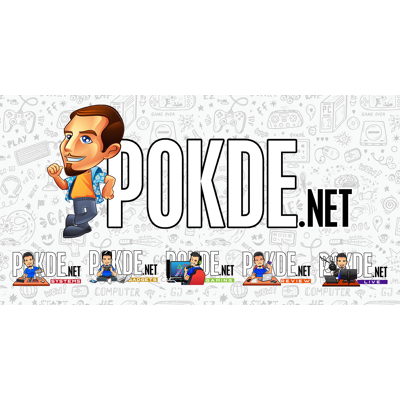 "Ubisoft's intention for this park is to immerse people in reactive worlds where they can interact with each other and become the heroes of their own life-sized game," says Jean de Rivières, senior vice president of Ubisoft Motion Pictures, which is leading the project. Having previously produced an award-winning Rabbids dark ride for the Futuroscope theme park in France, Ubisoft Motion Pictures is creating the new park together with Malaysian theme-park developer RSG. RSG will own and operate the park, while Ubisoft will maintain creative control over the attractions.
The reason why Malaysia is chosen by Ubisoft is simply because it's the second-most-visited country in Asia in 2014. For now the park has no official name yet, but suggest one, "Taman Tema Ubi Lembut".
source : Ubiblog
Pokdepinion : This is a good initiative to change the perception of games among adults in Malaysia, most of them have a stereotypical mindset that games will lead to their children to lean towards the negative side. With this theme park opening, I believe the presence of e-sports in Malaysia will be strengthened.