Lineage2 Revolution Is Bringing In Castle Siege Feature – Will you become lord of the castle?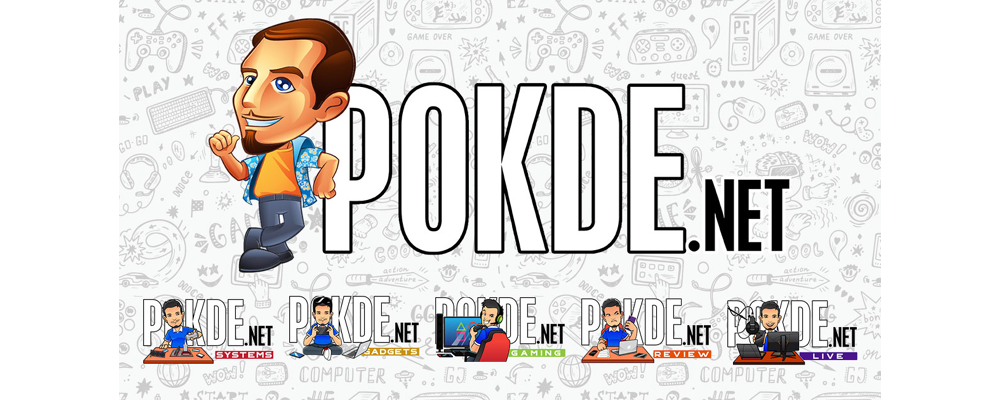 Get ready for the next battle
Netmarble Games Corp, the developers for the popular mobile MMORPG Lineage2 Revolution announced that they will be bringing a castle siege feature to the game pretty soon. The company also said that they will be running special events to prepare for the arrival of one of the most anticipated features of the game.
The castle siege feature Netmarble Games Corp is bringing to Lineage2 Revolution is a massive combat over a castle among four clans, including one defender clan and three attacker clans. The clan, who carves the holy imprint first, will become the lord of the castle, and be rewarded with substantial benefits, such as global buff, local buff, conquer shop, tax collection, and compensation for participation. Pretty exciting stuff for a die-hard fan methinks.
To help players get accustomed to this new castle siege feature, Netmarble Games Corp will be running a sort of pre-season trial run for the first two weeks. The castle siege is expected to reinforce players' MMORPG experience through forming alliances and feuds among clans, while at the same time strategically installing geographical structures.
To help players gear up for such colossal battles among the clans, Lineage2 Revolution will be conducting various events prior to the introduction of the castle siege feature to the game. From December 8 2017 to 15 December 2017, its sign-in event will present popular items twice a day, such as three Grade SR Exclusive Equipment Selection Box, a Grade R Rare Exclusive Equipment Selection Box (Blue/Red), five Maphr's Protection, and nine Unconfirmed Recipe.
That's not all! Netmarble Games Corp will also allow the players to create or upgrade their Grade UR equipment by giving 30% discount or a free draw on 10 Material Boxes for UR Crafting (+1 Bonus) in every 24 hours. The company will also reduce soul crystal removal cost by 50%.
Furthermore, there will be certain items such as Unconfirmed Rare Weapon Recipe or Unconfirmed Rare Armor Recipe, rewarded to players as many times they combine or salvage equipment between 8 December 2017 and 21 December 2017. Have fun gaming on Lineage2 Revolution folks!