Malaysia And Singapore Head For SEA Open Championship – A Prize Pool Of RM94,000 To Be Won!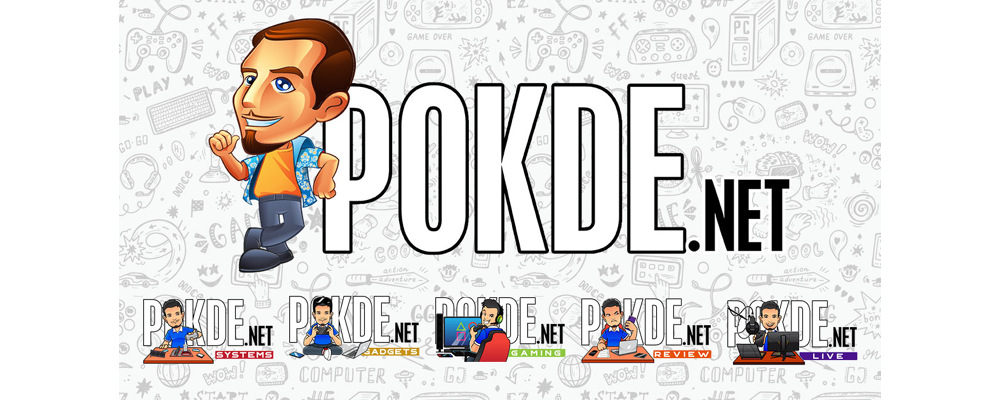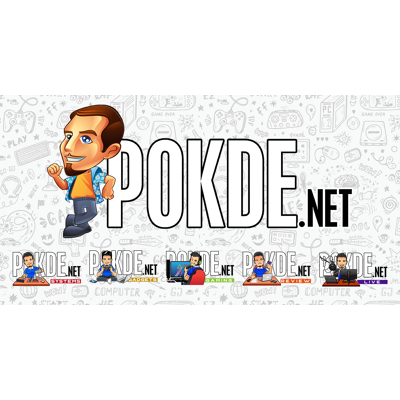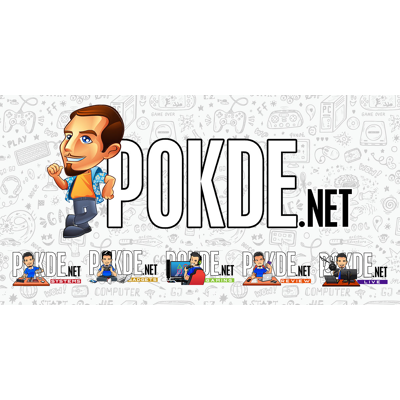 The Singapore and Malaysia (SAM) server, for EA Sports Online 3, will be sending out their best Solo players other giants of the game at the EA Sports FIFA Online 3 SEA Open Championship 2017 in Hanoi, Vietnam. The tournament will be held on this upcoming 13th to 17th of September 2017. They will compete to win their share of a prize pool of  VND 500 million (RM94,000)!
EA Sports FIFA Online 3 SEA Open Championship 2017
So here are the best Solo players from Malaysia and Singapore!
Representing Malaysia is Ryan 'FDGxGA1' Kan, who has been one of the most prolific players of the game this year. Title after title, he has made the headline with his victories at the Sungei Wang Championship, Selangor Cyber Games (SCG), GSC Cyber Games, and lastly Fantasy Cup: Road To Vietnam 2017.
Over to Singapore's representative, Fardeen 'Fardhino' Hussein will be looking to catapult Singapore onto the big stage with victory from the Fantasy Cup – Road To Vietnam qualifiers. Formerly a 3rd Runner-Up for National Championship, he will be looking to make a name for himself in Hanoi.
I am especially excited to see our players take on the international stage against some of the bigger names in Asia. As we all know, the likes of South Korea, China and Vietnam are not to be taken lightly in most eSports titles. Ryan (FDGxGA1) and Fardhino have been in stellar form. For Ryan, he aims to add more titles to his growing list of achievements in 2017 whereas Fardhino's progress could see him spring up a few surprises which makes for a great round of matches coming our way Fikri Rizal, Garena Malaysia's Game Operations Associate
The SEA Open Championship 2017's opening day is scheduled to begin on 15 September in Best of 3 format, followed by the Best of 5 series for the grand finals the next day.
Pokdepinion: Who wouldn't want to support their fellow countryman on making it to the international scene? Hope they can cause a major upset at the tournament with all the pros being there!