Microsoft to Acquire Obsidian Entertainment? – The Dev Behind Fallout: New Vegas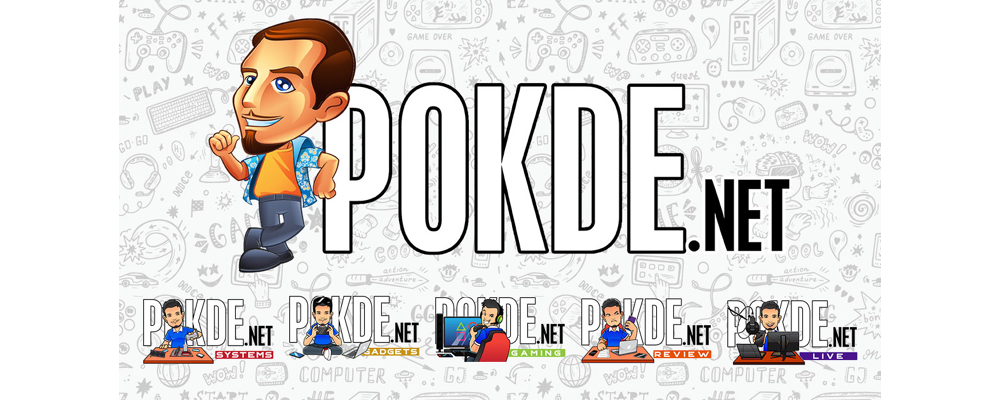 Microsoft to Acquire Obsidian Entertainment
A big change in the gaming industry is coming soon as Microsoft is said to be acquiring indie development studio Obsidian Entertainment, the same studio behind games like Fallout: New Vegas and Star Wars: Knights of the Old Republic II.
At the moment, the offer has been made but no indication of signings just yet. This means that there is indeed a possibility that the deal may fall apart, just as many acquisition offers in the past has. However, it is being claimed that "sources" close to the companies stated that it is about 90% and it is believed that it is a matter of when, not if.
Such a deal will provide Obsidian Entertainment with plenty of resources, stability, and the backing of a huge company immediately, though game developments may be focused on more specific platforms in the future.
If and when it happens, it would not be the first time Microsoft has made such an acquisition. They have done similar deals with Mojang (the creator of Minecraft), Ninja Theory, and Playground (Forza Horizon). This will basically expand Microsoft's roster of 1st party developers which will make them better suited to fight against the likes of Sony and Nintendo for platform dominance.
While Microsoft and Obsidian Entertainment has had some disagreements in the past, such as the case with the cancelled Xbox-exclusive Stormlands game, the Xbox team is now under a new leadership so the friction from before may be nonexistent now. For now, only time will tell.
Source: Kotaku
Pokdepinion: Well, I certainly didn't see this coming. At this point, I wouldn't be surprised to see more development studios getting acquired.