[E3 2018] Jump Force Set For 2019 Release — Pit Goku, Naruto, Luffy And More In A Battle Of Supremacy!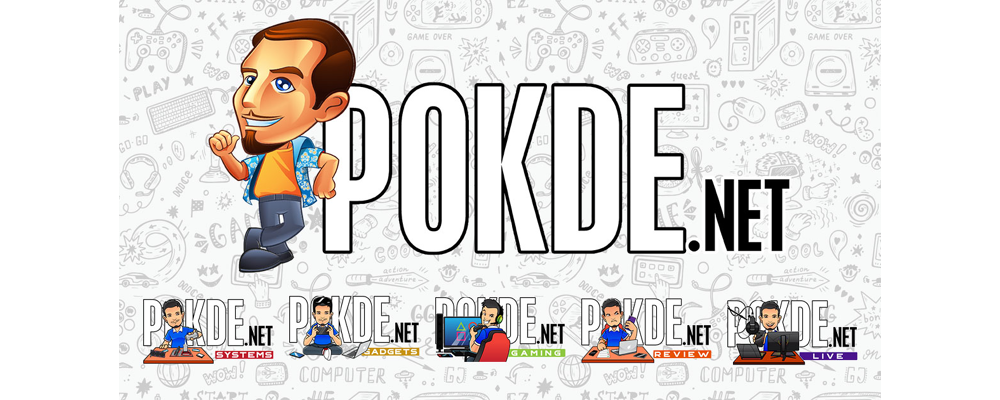 Bandai Namco has just announced at E3 2018 of their latest game, Jump Force. The game is set to feature famous Shonen Jump series such as Dragon Ball Z, Naruto, One Piece, and more.
Jump Force
Ever imagined a fight between Naruto against Goku? Well those dreams are about to come true, well not exactly right now but you get the point. Bandai Namco's newest fighting game is set to mash up the Naruto Shippuden, One Piece, Death Note, and Dragon Ball universes that should please most anime fans out there.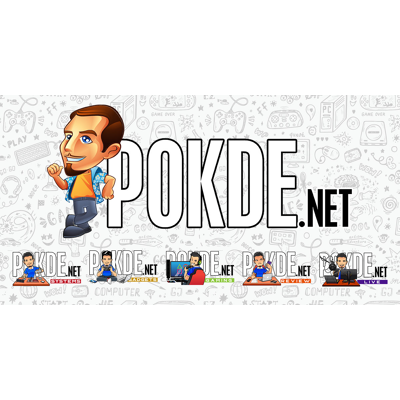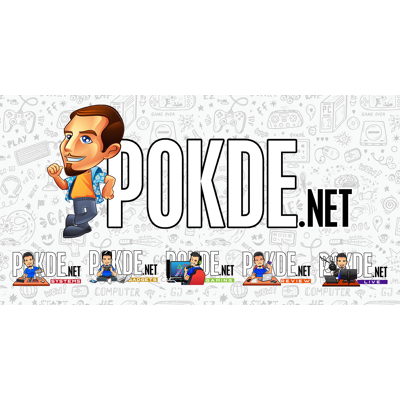 In the game, players are able to make three-man squads from a large list of iconic characters from Weekly Shonen Jump manga titles. All with the common goal, to beat a variety of villains from each of their own series.
While in the trailer it can be seen that background scenes feature scenes inspired by the different series such as the ruined Hokage statues from Naruto and the Thousand Sunny from One Piece, Bandai Namco has confirmed that there are stages in the game that will take place in real world locations such as New York City's Time Square or even the Matterhorn in the Alps.
Despite the game features mash up characters from different series, this is not the first time that it has been done. Back in 2014, J-Stars Victory VS was released.
Jump Force is set for an early 2019 release and will be available to play on Playstation 4, Xbox One, and also on Steam.
Pokdepinion: Man, I can't wait for this game to come out. I just hope that the gameplay of Jump Force will last long. Wouldn't want to get bored too fast now would we? Despite that, I just love the idea of being able to use Ryuk and Light Yagami (from Death Note) along with Goku in the same squad or team.