[E3 2019] Borderlands 3 New Trailer and New Borderlands 2 DLC Unveiled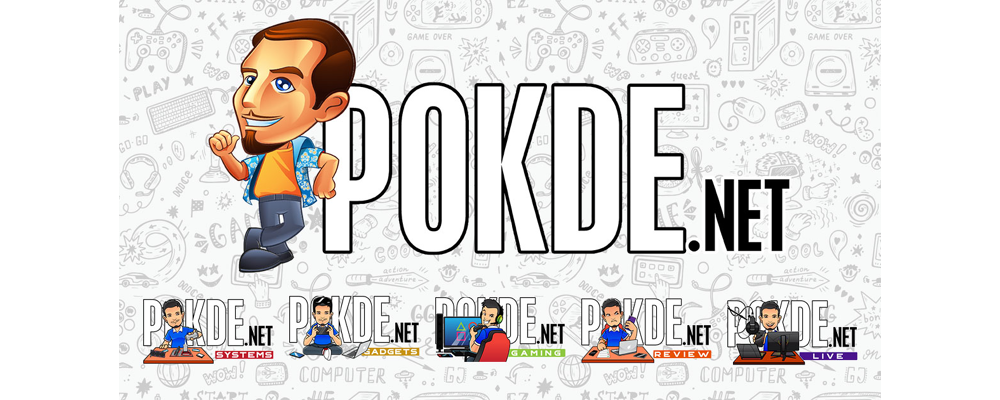 [E3 2019] Borderlands 3 New Trailer and New Borderlands 2 DLC Unveiled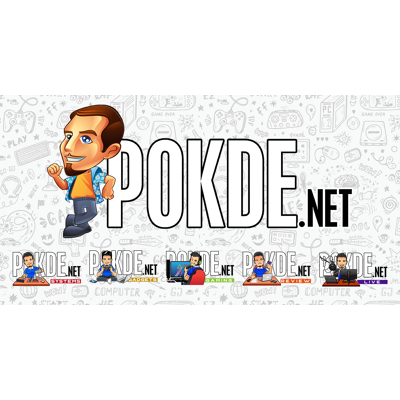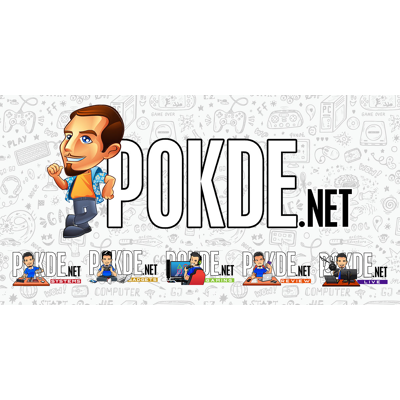 With the release of Borderlands 3 drawing ever closer, it's no surprise to hear more about the game especially with E3 2019 now happening. Now, we get a new look into the game, as well as a DLC coming to Borderlands 2.
Everything in the trailer was purely cinematic. However, it did do a great job of giving you a look at the style the game is bringing to the table. Each Vault Hunter looks like they'll be incredibly fun to try out. I'm particularly excited for FL4K The Beastmaster character. I've always been fond of pet classes and will be interested to see how it works in the Borderlands universe.
That said, every character in Borderlands 3 seems worth trying out. Moze gets to use a mech to wade through enemy hordes. Flynt seems to have a number of interesting tricks up his sleeve as an operative. And Amara should bring a unique take to the classic Siren gameplay. All of these seem like solid additions to the Vault Hunter ranks and I'm sure many people can't wait to try them all out.
Fortunately, we don't have to wait that long for new Borderlands content. The team also revealed that a new DLC, Commander Lilith & the Fight for Sanctuary, is releasing today for Borderlands 2. It will help bridge the gap between the two games and introduces a new loot tier, new cosmetics, and an increased level cap. Check it out in the tweet below.
New bosses, areas, and loot await in Commander Lilith & the Battle for Sanctuary, a new Borderlands 2 DLC that sets the stage for #Borderlands3! Free to owners of Borderlands 2 & The Handsome Collection.
Available now! ➜ https://t.co/zgnXFuAMVj pic.twitter.com/gGkDfZJ5MM

— Gearbox Official (@GearboxOfficial) June 9, 2019
Borderlands 3 will be coming to the PlayStation 4, Xbox One, and PC on 13th September 2019.
Pokdepinion: Now to go back to Borderlands 2 for a bit to enjoy the DLC.