Review
New Xbox One X Details Surfaced; Over 100 Games to be Enhanced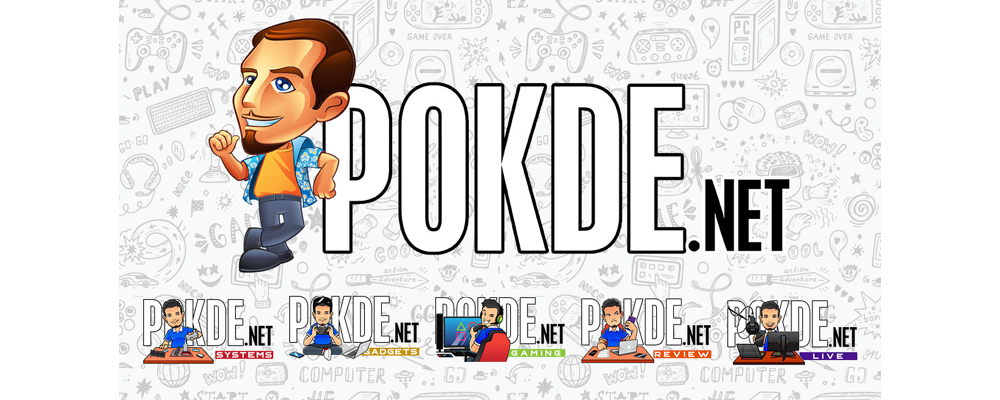 Some new details on the upcoming Xbox One on steroids known as the Xbox One X. Full list of games with enhancement patches included inside.
New Xbox One X Details Surfaced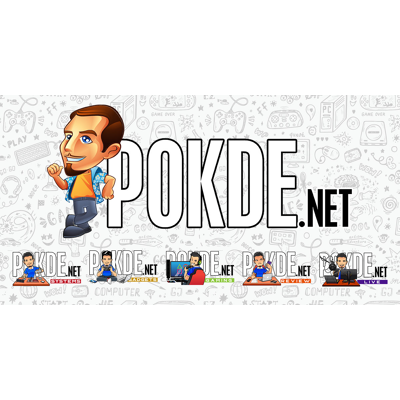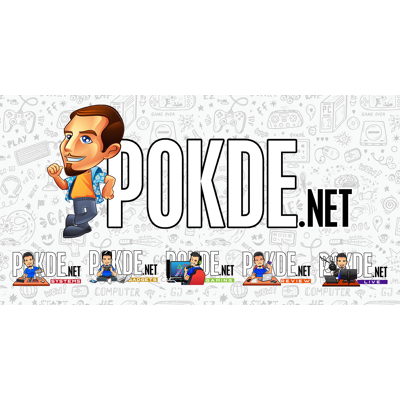 During Microsoft's pre-Gamescom livestream today, Xbox and Windows Platform Head Mike Ybarra appeared to announce how you'll be able to easily transfer your settings from your Xbox One to Xbox One X. You'll be able to copy the settings from your old Xbox into an external storage devices, and then plug them directly into your Xbox One X, in order to be able to just carry on with the same settings.
Players will also be able to download 4K patches for the games they own ahead of time, and then transfer them via external storage or home network. For the full list of games with enhancement patches, just refer below here:
A Plague Tale: Innocence 
Anthem 
ARK: Survival Evolved (Game Preview) 
Ashen 
Assassin's Creed Origins 
ASTRONEER (Game Preview) 
Battlerite
Below 
Black Desert 
Brawlout 
Chess Ultra 
CODE VEIN 
Conan Exiles 
Crackdown 3 
Danger Zone 
Dark and Light 
Darksiders III 
Dead Rising 4 
Deep Rock Galactic 
Diablo III: Reaper of Souls – Ultimate Evil Edition 
Dishonored 2
Dishonored: Death of the Outsider
Disneyland Adventures 
Dovetail Games Euro Fishing 
DRAGON BALL Fighter Z 
Dynasty Warriors 9 
EA SPORTS FIFA 18 
Elex THQ Nordic 
Elite: Dangerous 
EVERSPACE
F1 2017 
Fable Fortune
Fallout 4 
Farming Simulator 17
Final Fantasy XV 
Firewatch 
For Honor 
Forza Horizon 3 
Forza Motorsport 7
Gears of War 4 
Gravel 
Halo 5: Guardians 
Halo Wars 2 
Hand of Fate 2 
Hello Neighbor 
HITMAN 
Homefront: The Revolution 
Injustice 2 
Jurassic Park 
Killer Instinct 
Killing Floor 2 
Kingdom Come: Deliverance 
Life is Strange: Before the Storm
Madden NFL 18 
Mafia III 
Mantis Burn Racing
METAL GEAR SURVIVE 
Metro: Exodus 
Middle-earth: Shadow of War 
Minecraft: Xbox One Edition
Minion Masters 
Monster Hunter: World 
NBA 2K18 
Need for Speed Payback 
Ooblets 
Ori and the Will of the Wisp 
Outcast – Second Contact 
Outlast 2 
Paladins 
Path of Exile 
Pixar Rush 
PlayerUnknown's Battlegrounds 
Portal Knights 
Pro Evolution Soccer 2018 
Project Cars 2 
Quantum Break 
Raiders of the Broken Planet
Railway Empire 
Real Farm Simulator 2017 
ReCore 
Resident Evil 7 biohazard
RiME 
ROBLOX 
Robocraft Infinity 
Rocket League 
Sea of Thieves 
Slime Rancher 
SMITE 
Sonic Forces 
Star Wars II Battlefront 
State of Decay 2 
STEEP 
Strange Brigade 
Super Lucky's Tale
SUPERHOT 
Surviving Mars 
Tennis World Tour
The Artful Escape 
The Crew 2 
The Darwin Project 
The Elder Scrolls Online: Morrowind
The Elder Scrolls V: Skyrim Special Edition
The Last Night Raw 
The Long Dark 
The Surge 
The Witcher 3: Wild Hunt 
Titanfall 2 
Tom Clancy's Ghost Recon Wildlands
Tom Clancy's The Division 
Train Sim World 
TT Isle of Man – Ride on the Edge
Warframe 
Warhammer: End Times – Vermintide
We Happy Few
Wolfenstein II: The New Colossus
World of Tanks 
WRC 7 FIA World Rally Championship
Zoo Tycoon
Last, but not least, you can copy your existing Xbox One games to the new Xbox One X via your home network. Of course, using the same external storage will also work.
On top of this, Ybarra also announced that the Xbox family of consoles is going to get a "light mode" via a future system software update. The original dark mode is going to be the default, but you'll be able to switch to light mode at will. You can see how it looks like in the gallery at the bottom of the post.
As we reported in June, the Xbox One X will be priced at USD $499. If you wanna know more about the Xbox One X, especially information that was released during this year's E3 conference, click here to know the full details.
ARVE Error: id and provider shortcodes attributes are mandatory for old shortcodes. It is recommended to switch to new shortcodes that need only url
In case you missed it, you can check out the whole presentation by clicking here, or viewing it just above here.
Pokdepinion: Can't wait to see how powerful the Xbox One X truly is with my own eyes. It's great news to see a big list of games receiving enhancement patches that will take advantage of the Xbox One X's hardware, including older games. Will this be enough for Microsoft to put a dent in the console market? Only time will tell. After all, hardware strength doesn't determine the success of a console.