This is How the Xbox Series X Differs With Current Gen Consoles in Size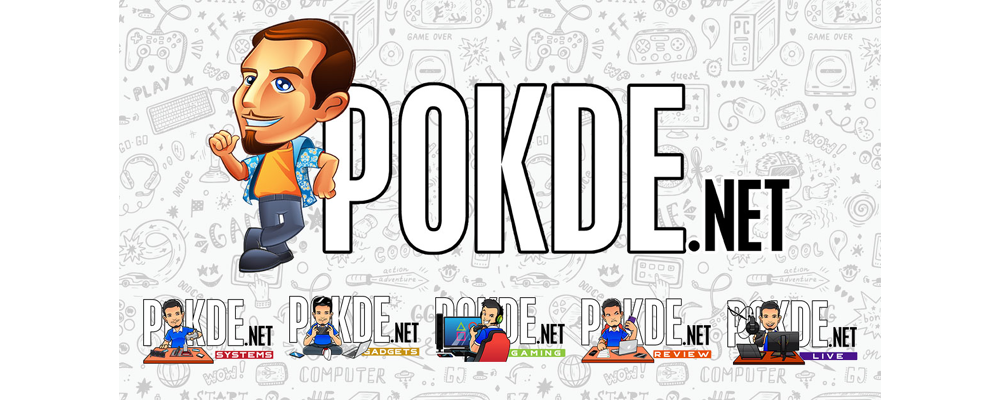 This is How the Xbox Series X Differs With Current Gen Consoles in Size
The Xbox Series X was met with both praise and criticisms from the internet. It's quite a unique look for a game console, that's for sure. With that being said, it does look rather THICC, but it makes people wonder how much bigger it is compared to other consoles.
There have been mock-ups of the Xbox Series X on Resetera, which compares the size of it against the Xbox One and PlayStation 4 consoles. It's no surprise that it is the biggest of them all but at least it's not that much bigger.
Xbox boss Phil Spencer has described Series X's design as "bold and unique" and confirmed that the console supports both vertical and horizontal orientations.
In an interview with Gamespot, Spencer said that the console is designed to be as quiet as possible, with a single, large fan pushing high volumes of air out of the top. From a technical standpoint, Series X will be powered by a custom-designed processor leveraging the latest Zen 2 and next generation RDNA architecture from AMD.
We'll be reporting more on the Xbox Series X as information becomes available so stay tuned.
Source: Resetera
Pokdepinion: I knew it was big from when it was first unveiled but good thing it isn't really that huge. Also, that's what she said.