Xbox One S With No Disc Drive Reportedly in the Works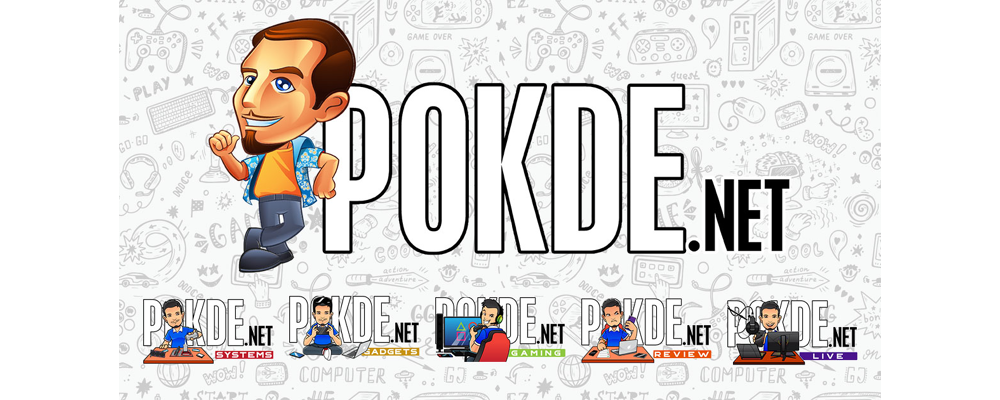 Xbox One S With No Disc Drive Reportedly in the Works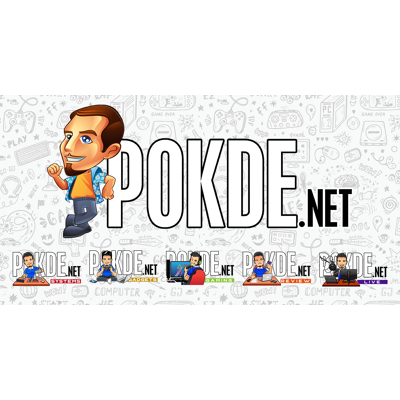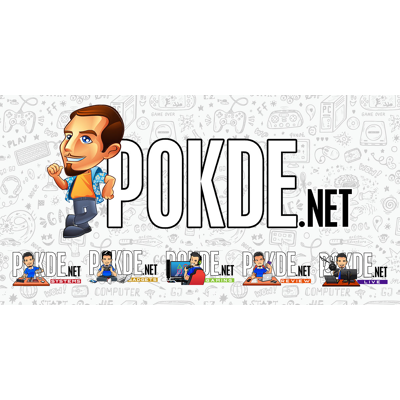 We've heard rumours of Microsoft wanting a fully digital version of their gaming console, though many were expecting this to be the next generation Xbox. It appears that we might be getting one for the current generation first.
There have been reports of Microsoft working on a Xbox One S with no disc drive. It is expected to be cheaper than any of their Xbox One offerings and the console will require owners to only purchase games digitally. This console is given the codename Xbox Maverick but is said to be called the Xbox One S All-Digital Edition. Ain't that a mouthful.
While there has been no official announcements yet, it is said that pre-orders for this will be opening sometime in April 2019, with a formal release happening in May 2019. There has been no mention of pricing apart from it being cheaper than any Xbox One offerings available right now. We are still unsure if it will be exactly the same as the Xbox One S sans the disc drive.
With the next generation Xbox apparently ready to be shown off at E3 2019, it's no wonder Microsoft is trying to push this out quickly. For now, do take this information with a grain of salt. We expect to hear more from them in the near future so stay tuned to Pokde.net for more juicy details.
Source: Windows Central
Pokdepinion: Together with the Xbox Game Pass, it would be an ideal time for a digital-only console. But I'm wondering if it's too late for the current generation console.