Xbox Series X Controller Uses AA Batteries, And Here's Why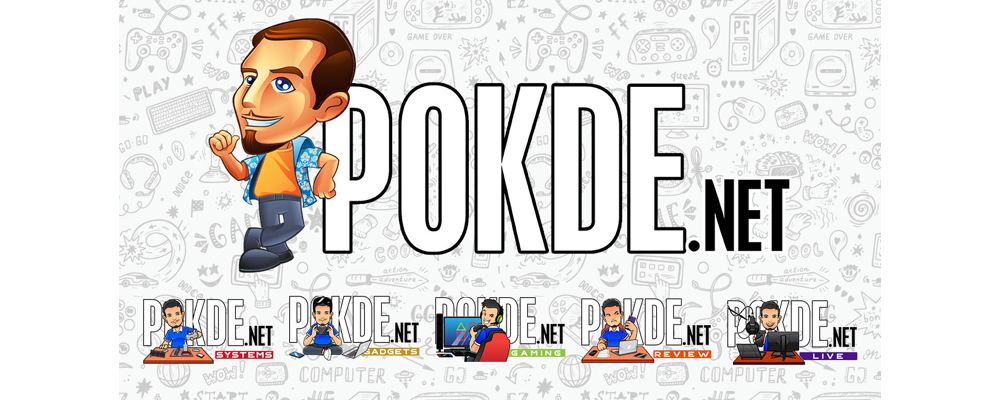 Many gamers across the world are excited to welcome the upcoming Xbox Series X. However, there are still some details that are still kept secret for now. Microsoft has shared some new details, along with a confirmation that the Xbox Series X controller uses AA batteries.
This move may seem baffling for many gamers, especially since it's the same thing as the previous two generations' controllers. It's especially the case given their rival, PlayStation, has been using rechargeable batteries for their controllers since the PS3. However, there's a good reason for doing so.
According to Jason Ronald, the partner director of program management at Xbox, there is a near 50 / 50 split between people who want a rechargeable controller and those who prefer disposable batteries. As such, giving gamers the option to use a rechargeable battery pack will allow them to appease everyone.
Jason Ronald on the Xbox Series X Controller Battery Debacle
What it comes down to is when actually talking to gamers, it's kind of polarising and there is a strong camp that really want AAs. So just giving flexibility is the way to please both [sets of] people… You can use a rechargeable battery pack and it works just like it does on the Elite, [but] it is a separate thing.
With that being said, the rechargeable battery pack is a separate purchase, so you will have to spend extra for it. This type of battery also usually doesn't last as long as with disposable batteries. Either way, the Xbox Series X controller will primarily rely on AA batteries.
The Xbox Series X will be launching sometime in Holiday 2020.
Pokdepinion: Having the ability to use both rechargeable batteries and AA batteries is great. However, having to shell out extra for the battery pack may be seen as greedy for many gamers.