Review
Brave Frontier Celebrate 4-Year Anniversary; Collaborates with Guilty Gear Xrd REV 2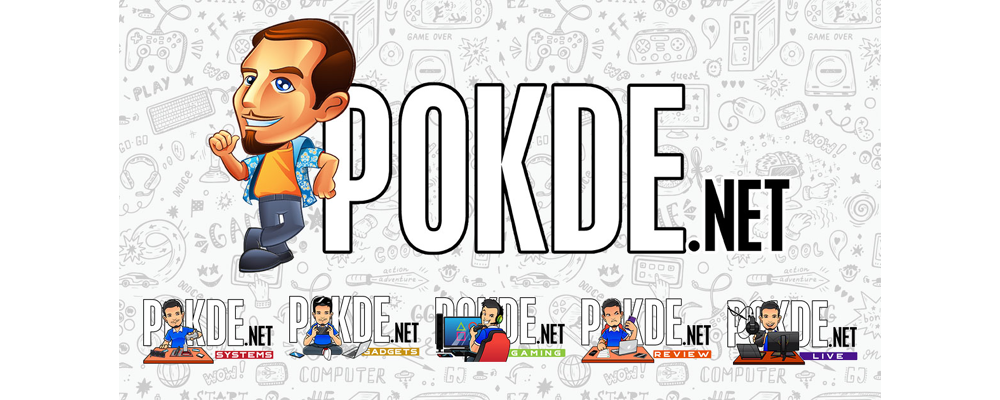 Turning 4 this November, Brave Frontier has some awesome stuff planned out, including a collaboration with Guilty Gear Xrd REV 2.
Brave Frontier Celebrate 4-Year Anniversary
Brave Frontier turns 4 this November and is delighted to bring fans a new feature as well as a collaboration with the popular fighting game, Guilty Gear Xrd REV 2.
With the collaboration set in motion by gumi Inc. and Arc System Works, fans of the popular fighting game can now bring the fight to Brave Frontier.
Get Guilty Gear Xrd REV 2 Units as they take center stage!
Iconic Guilty Gear characters such as Baiken, Leo Whitefang, May and Johnny will be joining the fray alongside returning collaboration units like Milia, Dizzy, Jack-O' and Ramlethal. For a limited time only, players can summon these powerful Guilty Gear units to aid their battles.
They can also clear Collaboration Dungeons "Neo New York" and "Royal Court" to get Sol and Ky (Exclusive Guilty Gear Omni Units). Those who are able to prove their mettle and clear the "Neo New York Again" dungeon can acquire Junkyard Dog, Sol's Summoner Avatar weapon! It will be available from November 8th to December 6th 2017.
Frontier Rift: Battle Royale and Collaboration Dungeon "The Magnum Wedding"
New to Brave Frontier is the Frontier Rift feature, an Advanced Summoner Program. A special Guilty Gear Frontier Rift is opened for players to battle these Guilty Gear heroes and obtain special Collaboration Spheres and Rift Tokens.
Rift Tokens can be exchanged for some special items, including the Omni Tridon, at the Rift Bazaar. The Top 1,000 ranked players will get extra rewards, including an exclusive Collaboration Sphere! Now, who will be the king of this hill?
Shaking things up at "The Magnum Wedding" dungeon are Sol, Ky, Millia, Dizzy, Jack-O, Ramlethal and Elphelt. They will make a special appearance to a lucky and formidable few. So grab the rare opportunity to challenge these ultimate fighting masters and gather exclusive materials to craft special Collaboration Spheres. It will be available from November 16th to November 29th 2017.
Login and Milestone Campaigns
On top of the current running anniversary login campaign, log in for 7 days during the collaboration period to enjoy exciting rewards, including up to 5 Gems and 1 Summon Ticket.
Players can receive additional rewards of up to 20 Imps, 10 Elementum Tomes and 1 Summon Ticket by meeting the Milestone Target Scores of "Battle Royale" Frontier Rift.
Brave Frontier Celebrates 4 years With a Look Back
An Infographic detailing significant stats of Brave Frontier's players through the years is released to commemorate its 4 Brave Years. 
If you want to download Brave Frontier for your respective mobile device, click here or use the button just below here:
Brave Frontier Download
Pokdepinion: Well, if you've been playing Brave Frontier, you'll definitely have something awesome to look forward to. I wonder how powerful the Guilty Gear guest characters will be like.