Call of Duty Mobile to Release Outside of China for Android and iOS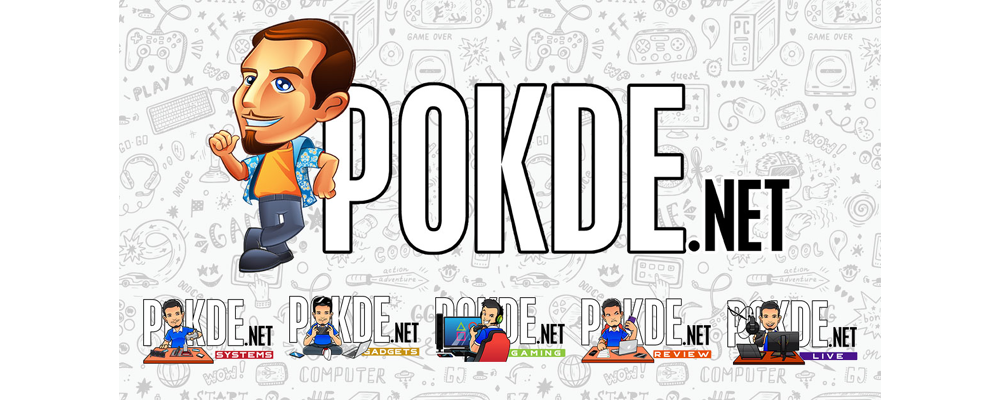 Call of Duty Mobile to Release Outside of China for Android and iOS
With the advent of mobile gaming, pretty much every known game series has a mobile game version that is either out or in the works. Call of Duty is no exception either with Call of Duty Mobile but that game has been out for a while in China. Now, it appears that the game is set to release outside of China for the first time for Android and iOS.
Call of Duty Mobile is a free-to-play, multiplayer-only game featuring the most popular maps, weapons, characters, and more from across both the Modern Warfare and Black Ops series'. This means players can use, for example, the Type 25 from Black Ops 2 on Crossfire from Modern Warfare 1, while playing as Ghost from Modern Warfare 2.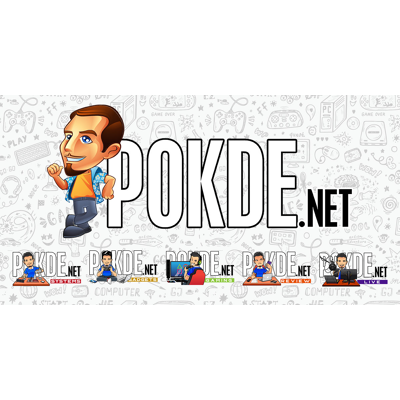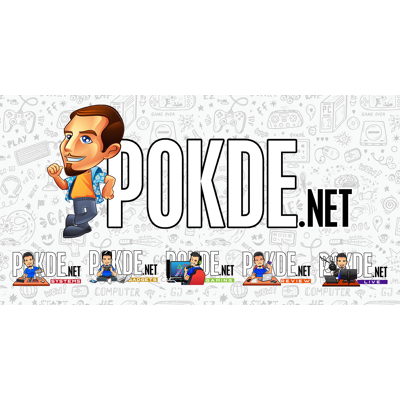 The possibilities for this game seem endless, at least at the moment. Furthermore, Activision also teased that Zombies and a battle royale mode (though not explicitly Blackout) will be coming to the game in the near future.
To celebrate the game's announcement, the developer and publisher also released the first trailer. In it, you can see exactly what the developers are aiming for with Call of Duty Mobile. We've included the trailer for the game at the top of this post.
Call of Duty Mobile is coming to Android and iOS sometime later this year with the beta set to start sometime this Summer 2019. If you wanna sign up for it, click right here. While Malaysia was not explicitly mentioned to be a country that it will be released in, we wouldn't be surprised to see it coming here.
Pokdepinion: This is probably gonna be one of few mobile games that I will be very quick to download and play on my smartphone.