Call of Duty Mobile Beta Launches with Brand New Trailer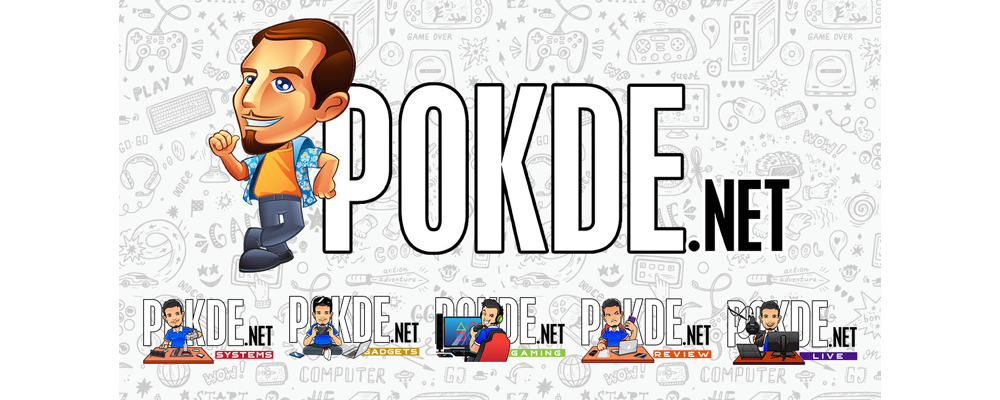 Call of Duty Mobile Beta Launches with Brand New Trailer
Not long ago, the folks over at Activision announced Call of Duty Mobile for Android and iOS. For those of you who aren't aware, it is the China-only Call of Duty Online game being brought over to other regions. We only had a rough release window for the game's release but now, it appears that it has made its way to certain regions.
Unfortunately, details on which country has the game already isn't officially mentioned. Furthermore, it is expected to roll out in phases as time goes by. However, no detailed map was ever given for the game. On the plus side, at least we're getting closer to the official release.
To celebrate the launch of the beta in certain regions, Activision and Tencent released a brand new trailer for the game. While short, it gives players a new and fresh look at the game, while also showing off the things to come down the line when it officially releases similar to the original announcement trailer. You can check out the trailer at the top of this post.
The game is still expected to combine various elements from a wide variety of mainline Call of Duty games. This makes it an interesting mishmash of everything that the series has released thus far, albeit with certain limitations as it is a mobile game.
Call of Duty Mobile will be coming to both Android and iOS officially sometime later this year.
Pokdepinion: Doesn't seem to be available in Malaysia yet, but it's just a matter of time at this point.