Castlevania: Symphony of the Night is Quietly Launched on Android and iOS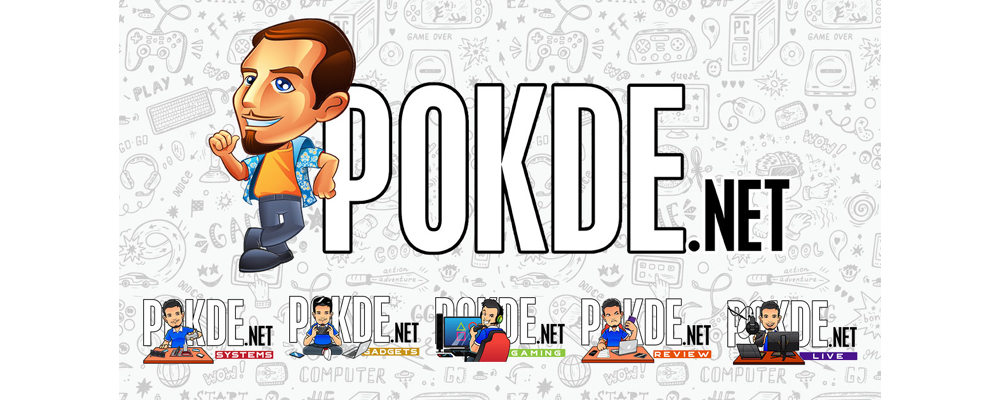 Surprise! With Castlevania Season 3 dropping on @netflix we felt the world needed more #Castlevania & Alucard! #Castlevania Symphony of the Night is now available on mobile!

iOS: https://t.co/hlKxVeEeyF
Android: https://t.co/VCBxHXkVAo pic.twitter.com/jH3RLkaAuB

— Konami (@Konami) March 4, 2020
One of the best games to have ever been produced by Konami is Castlevania: Symphony of the Night. One would expect that any announcements related to the game would have quite a bit of attention but surprisingly, the port of the game to Android and iOS was done so very quietly.
Castlevania: Symphony of the Night Hype with Season 3 Netflix Debut
The launch of the game is said to have come shortly before Castlevania Season 3 made its debut on Netflix. This makes sense for Konami as it allows them to capitalize on the branding and introduce the franchise to new gamers as well.
The port appears to be based on the updated PS4 version of Castlevania: Symphony of the Night. You have an achievement system as well as controller support. For those of you using gaming smartphones with gamepad attachments, this would be a good time to use them.
Castlevania: Symphone of the Night is now available on Android and iOS for USD $3 / RM12.90. Alternatively, you can also get the game as part of the Castlevania Requiem Collection for the PlayStation 4, which also comes with Rondo of Blood.
Planning to buy the game but not too sure about it? Join the discussion right below here:
Source
Pokdepinion: This is a really great game. If you have never played this before, you should definitely buy it if you're into this genre. You will not regret it.