Review
Crystal Of Reunion ; Now Available To Download For Free!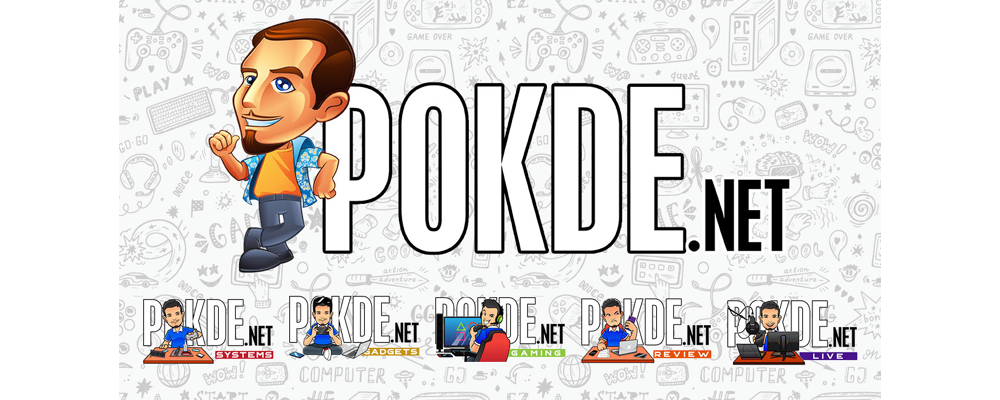 Crystal of Reunion, a kingdom-build, real-time mobile strategy MMORPG is now available to download for free (contains in-app purchases). The game, which was developed by Orange Cube Inc. and gumi inc. is available to download for iOS and Android players in the Southeast Asia and Oceania regions.
Crystal of Reunion
The game is set on the world of Midgard where players take the role of King, aided by a legendary hero of your choice. It features authentic Japanese strategy RPG elements, real-time strategic battles, a host of characters and legendary heroes, ability to wage war or form alliances, battle with innumerable monsters, hero customization and much more.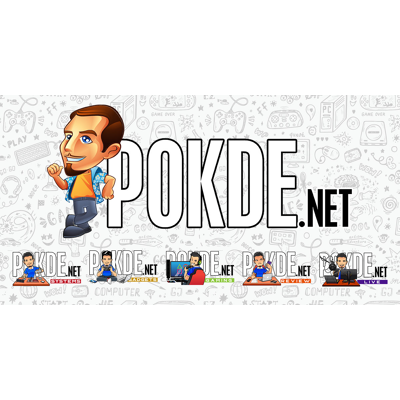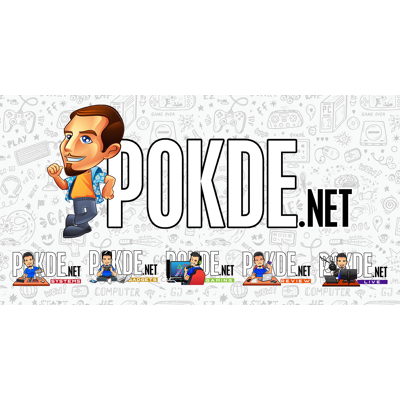 Conduct research and gain resources to build up your army. Uncover each character's own unique personality and backstory as you progress through the game.
Participating in events would grant you rewards, from both competitive and cooperative events.
The launching of the game also coincides with Heroes' and Gods' Autumn: Night of the Full Moon Over the Sea festivities, where players can take part in several events. This includes the Change' Limited Time Challenge, where you'll need to impress the goddess of the Moon by defeating her to gain rewards. This event is only until the 15th October 2017.
Next is the Goddess Mid-Autumn Wish, which starts from 4th to 5th of October. This one day event will see the goddess make an appearance. Just login to the game during the period to receive her full blessing.
Besides that is the Hunt for the Golden Golems event. It is also from the 4th to 5th of October. The task is very simple, simply hunt the golems down to harvest gold, the most valuable resource in the game.
Last but not least, there is the Autumn Festival Celebration Login Bonus. It is available from now until the 24th of October. Just login within this period and enjoy 20 days of login rewards which includes up to Golden Golem Tome x3, 100,000EXP x3, 10,000 Aura x80, 100 VIP points x10, and more.
Players can look forward to the Halloween celebratory which will be lined up next month.
Here's the game trailer by the way!
Pokdepinion: Personally, I haven't tried the game yet. I wonder what features will make it different from the rest of the pack.