Diablo Immortal Is "Pretty Much Ready" to Launch for Android and iOS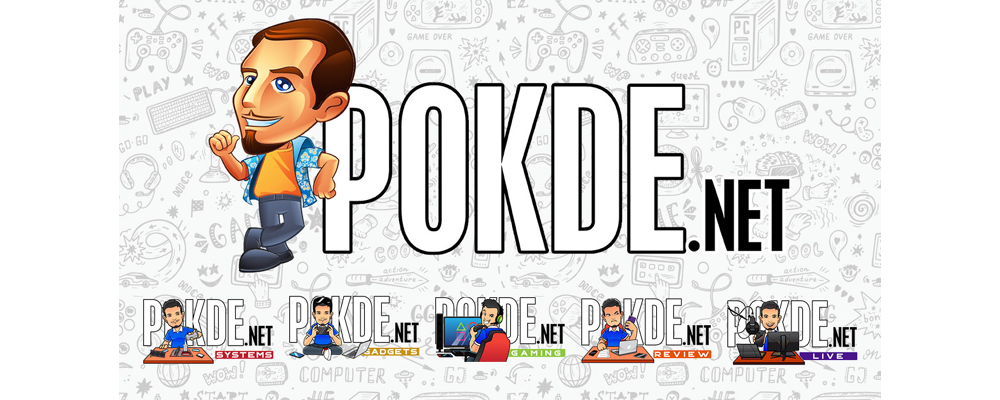 Diablo Immortal Is "Pretty Much Ready" to Launch for Android and iOS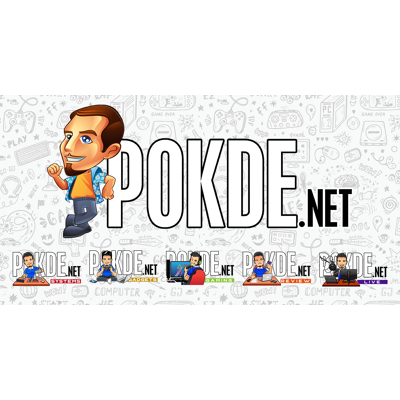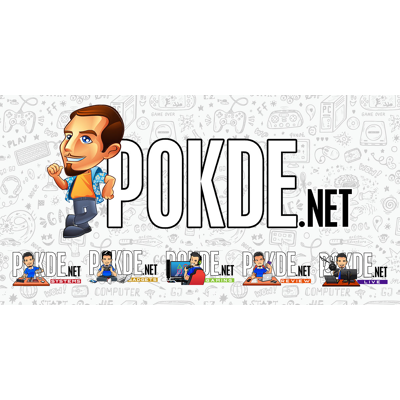 Many gamers have been looking forward to Blizzard's upcoming mobile game, Diablo Immortal, but there was never a set date for its release on Android and iOS. Well, it turns out that we may not have to wait much longer.
According to developer NetEase's CFO Yang Zhaoxuan, the hack-and-slash mobile game is "pretty much ready" for release and will certainly make it out. The game is currently slated to release in 2019.
News comes by way of publication Bloomberg who attended a conference call for financial analysts with Chinese developer NetEase Inc. Speaking on the issues happened to be NetEase's Chief Financial Officer, Yang Zhaoxuan. On discussing whether they were expecting to be impacted on China's recent moves to delay game launches following industry regulation,
While setting aside the worry regarding the regulation change, Zhaoxuan offered a quick timetable for the launch of Diablo Immortal. According to the NetEase CFO, the game is "pretty much ready" to launch and is set for a 2019 release window. With that said, he was more hesitant to dive into deeper details on when we can expect that release date to be: "As to the exact launch timetable, I would encourage the market to direct their questions directly to Activision Blizzard."
This can come off as a surprise as the game was announced in November 2018. This means that either development has been going for a while prior to the announcement or that it's a rushed project. One would also think that the massive layoffs at Activision Blizzard would have caused the game, along with other games and updates, to be delayed.
Diablo Immortal will be coming to Android and iOS sometime in 2019.
Source: Bloomberg