Review
Harry Potter: Hogwarts Mystery Release Window; It's Harry Potter for Smartphones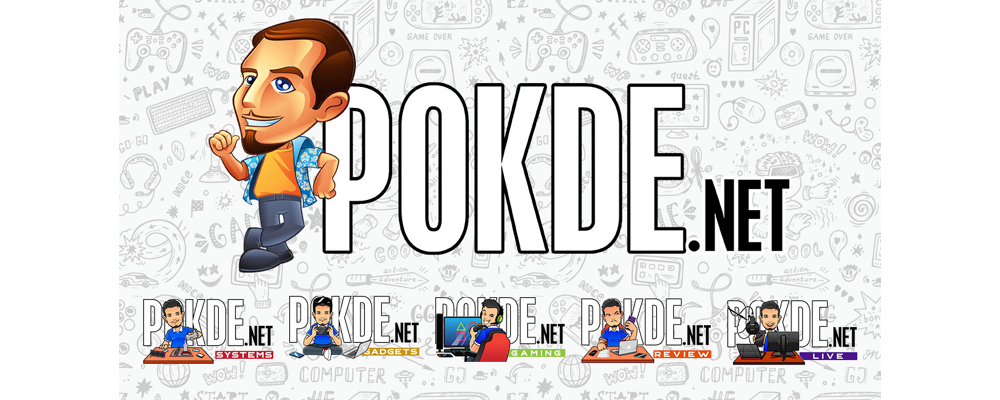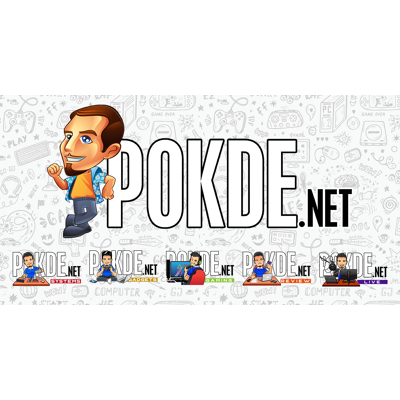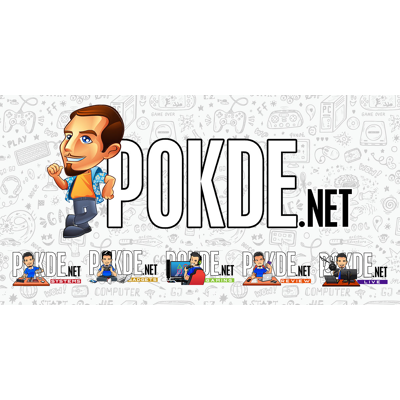 We now have a release window for the Harry Potter: Hogwarts Mystery game, another mobile game to expand on the wizarding universe besides the AR game.
Harry Potter: Hogwarts Mystery Release Window
The Los Angeles based studio Jam City has partnered with Warner Bros. Interactive Entertainment to bring a new story-driven adventure based on J.K. Rowling's magical universe in the form of Harry Potter: Hogwarts Mystery to mobile devices.
The new title lets players create their own wizard, a first for a Harry Potter game, and experience life as a student in Hogwarts School of Witchcraft and Wizardry. Players will partake in the various classes and extracurricular activities such as Defense Against the Dark Arts, Duelling Club, Potions, and more.
Many of the professors from the Harry Potter universe will make an appearance; that is, if the game is set before or ignores Half-Blood Prince and The Deathly Hallows. Details on the actual gameplay have yet to be revealed.
Harry Potter: Hogwarts Mystery will release under Warner Bros. Interactive Entertainment's new label dedicated to the popular wizarding universe Portkey Games. The recently revealed Niantic title Harry Potter: Wizards Unite will also launch under the same umbrella which allows players to explore the real-world to learn new spells, find mysterious artifacts, and encounter fantastic beasts and iconic characters.
Harry Potter: Hogwarts Mystery will be available on mobile devices via the App Store, Google Play, and the Amazon Appstore sometime in 2018.
If you didn't know about the AR game based on the popular J.K. Rowling series and would like to know more about what the game is like, click here to find out.
Pokdepinion: I'm honestly more excited to see the Wizards Unite AR game more than anything else. Not really into the fad but I'm more curious to see how it will play like as well as whether people would go as craze over it as Pokemon GO.