League of Legends Mobile Game Is In The Works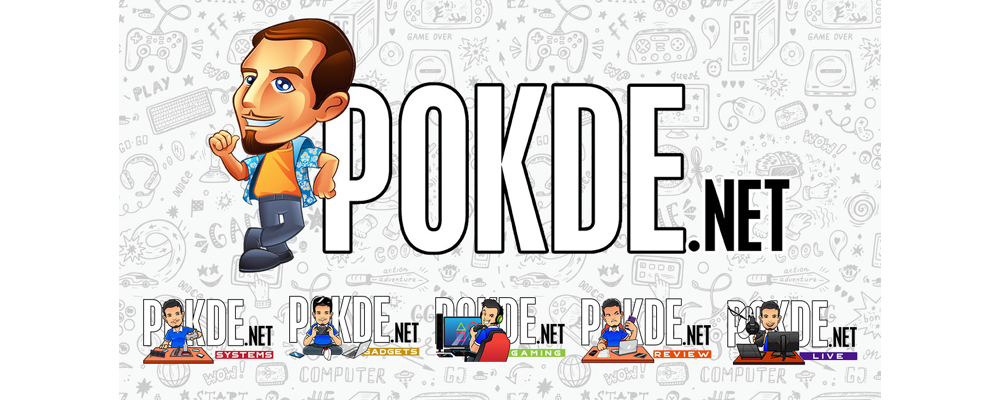 League of Legends Mobile Game Is In The Works
League of Legends is one of the games with the biggest player base in the world. It looks like the creators may be looking to expand even further for the game as a League of Legends mobile game is said to be in the works.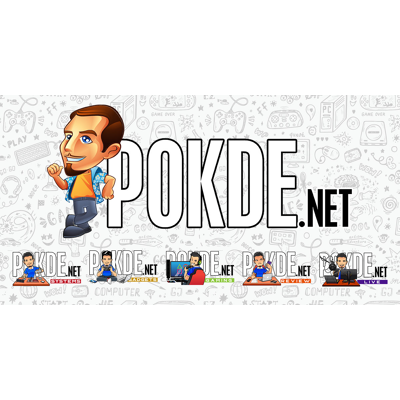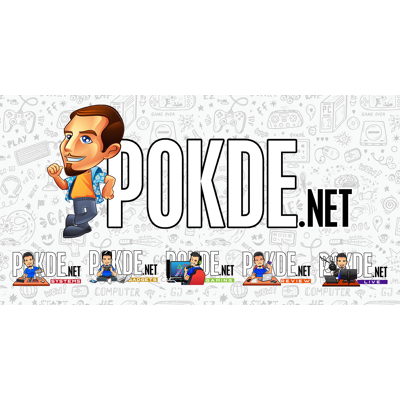 According to a new report from Reuters, Riot Games and its parent company Tencent are currently working on a mobile version of League of Legends. This information comes from three different sources that informed Reuters of this version of the game's development.
The report goes on to say that this supposed mobile version of League of Legends has been worked on for a little over a year at this point. Another source cited in the report also says that if the arrival of this mobile edition of the game is not likely to be in 2019. Interestingly, the League of Legends mobile game is expected to be different from the standard PC version. It may come with lesser characters, items, and runes as it's built for the mobile gaming sphere.
This is a very intriguing move since it was said sometime back that Arena of Valor was created due to Riot Games turning down Tencent on porting over their popular MOBA game for the mobile space. While many might argue that it would've been better to happen years ago, it's still better late than never.
At the moment, both Riot Games and Tencent have yet to give out any official statements on the matter. We expect to hear more solid details in the future, sooner or later. If it is for real, we expect it to be released on both Android and iOS.
Source: Reuters
Pokdepinion: Wonder if they would make a Hongmeng version of the game.