Review
Lineage2 Revolution Receives Major Update – New region and equipment added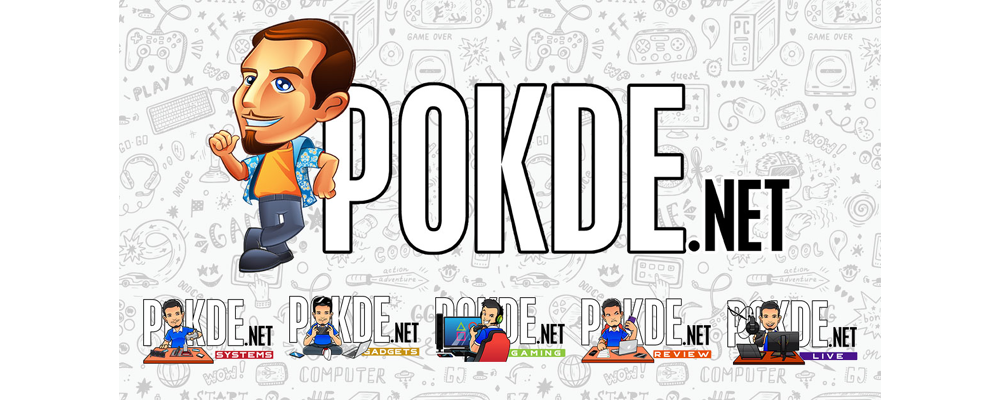 Check out the new stuff!
A new major update has been added to mobile MMORPG Lineage2 Revolution today. Announced by Lineage2's developer Netmarble Games Corp, the new update adds a brand new region named Oren to the mobile game such as UR grade equipment, increased level cap, as well as some reworked difficulty levels, just to name a few.
First and foremost, the new update introduces a brand new region that has become available to all Lineage2 Revolution players called Oren which is located in the northern Aden. Oren is a border area frequently in conflict and has the most advanced military culture within the kingdom of Aden. The territory full of powerful monsters and special rewards will lead the players into a series of absorbing adventures.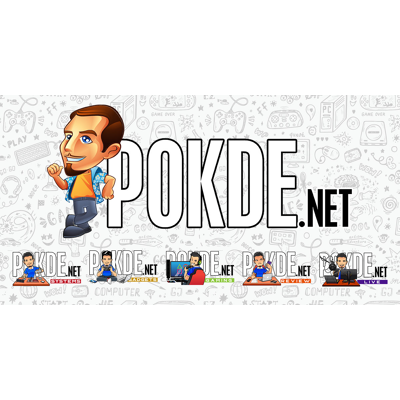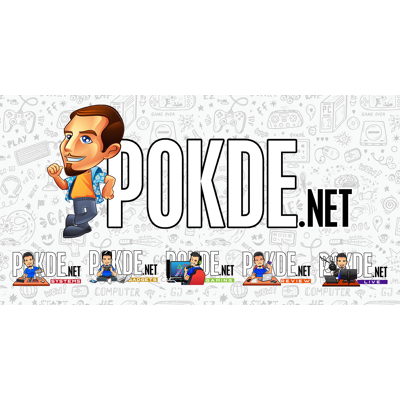 Furthermore, UR grade equipment with the highest competence has also been added to Lineage2 Revolution. Players can now build UR grade equipment by forging SR grade equipment above level 30 with four special materials acquired in Aden, including Recipe, Equipment material, radiant upgrade stone and scrap.
Apart from these huge additions to the mobile MMORPG, other minor changes have also been made following the update. For starters, the level cap has been raised from 180 to 260. Following this change, hell modes boasting higher levels of difficulty than existing dungeons, comes to Daily Dungeon, Equipment Dungeon, Adena Dungeon and EXP dungeon. Summoning Stone Dungeon also receives a very hard mode.
In addition, Netmarble rebalanced the Red Equipment introduced this September and introduced a hard mode to a clan dungeon Cruma Core.
Besides this, Lineage2 Revolution added Elite Dungeon: Conflict Area into the game. Elite Dungeon: Conflict Area allows PK features not only extremely difficult gameplay and limited entrance catered to high level players, but also tremendous rewards. Moreover, the Tower of Insolence has been expanded to 100 floors, while Temporal Rift will introduce brand new hard and very hard modes in its Altar of Madness and Countess of Blood's Boudoir.
Starting from this update, Lineage2 Revolution will be offering further enhanced monthly sign-in rewards, such as S grade Exclusive Red Rare Amor Selection Box, S grade Exclusive Rare Amor Selection Box, and R grade Exclusive Rare Amor Box for new and returning players. Existing players will receive Blessed Scroll Selection Box, R grade exclusive (Red/Rare) Equipment Selection Box, and Maphr's Protection.
Netmarble is also running a Dice event starting from 8 to 28 November, in which they will be giving away raw materials for UR grade equipment production, such as Unconfirmed Recipe and Ripped Recipe Fragment.
For more information about this new update or Lineage2 Revolution itself, feel free to visit their official website or their Facebook page.