New Gunbound Set For Release Soon On Mobile Devices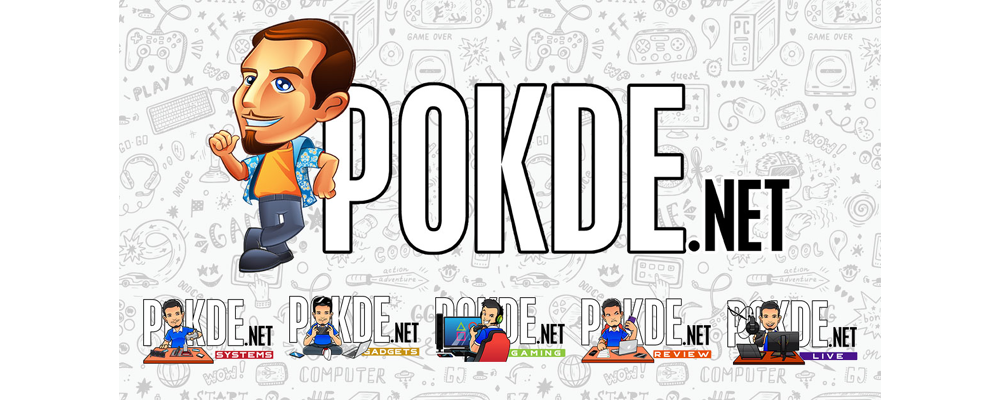 Back in the days, Gunbound was a popular title for gamers to play on PC. Now it seems that there's a new titles that's soon to arrive on mobile devices called New Gunbound later in the year.
The game is brought by the folks from Softnyx and Electronics Extreme (EXE) and will be released in 11 countries in the Southeast Asia region. Thanks to Gunbound's popularity, Softnyx decided to develop the new game. It has a concept of bringing back familiar environment of playing Gunbound and combine it with new mobile features and systems to offer support for various types of gamers such as experienced Gunbound players as well as new genre gamers who are seeking for a new casual game.
If you're wondering on what the game is like, well it is a shooting strategy game that combines with an RPG style. The key feature in this game is Mobiles where there are many types of vehicles that you can choose from, with each of them coming with unique skills and abilities. There's PvE and PvP modes too choose from. In PvP, there's the Classic Mode and Real Time Mode available.
New Gunbound is currently under development and internal testing to make sure that the game will be completed and perfected. Both Softnyx and EXE expects the game to be launched around Q4 of this year.
Pokdepinion: Gunbound was literally at every cyber cafes back in the day. Let's see if the new game will fare well with gamers this time around.