Pokemon Rumble Rush Announced for Android and iOS Devices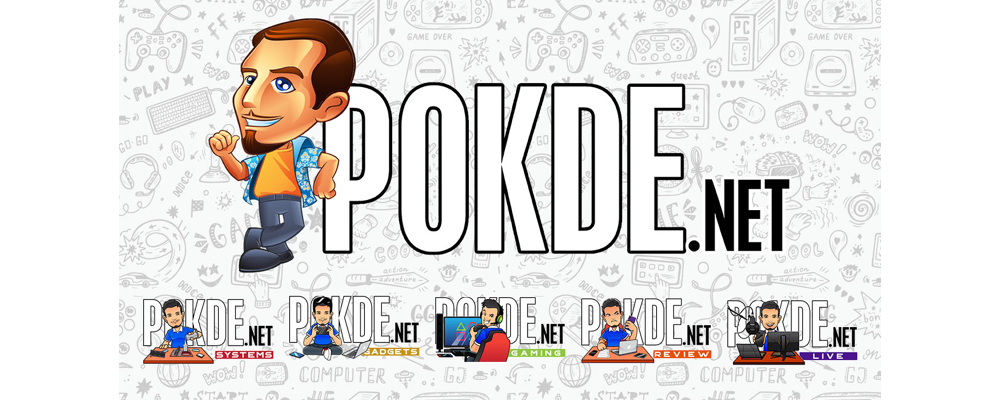 Pokemon Rumble Rush Announced for Android and iOS Devices
Mobile gamers, rejoice. You now have another Pokemon game to enjoy in the form Pokemon Rumble Rush for both Android and iOS. The game is already available in Australia and has started to roll out in other regions as well.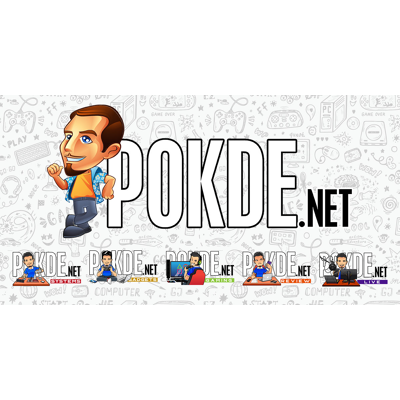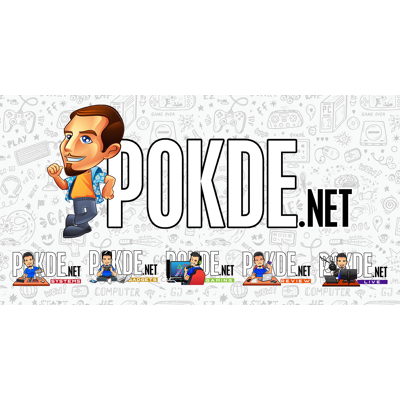 For those of you who aren't aware, the game is known as Pokemon Scramble SP in Japan and is an adaptation of the Pokemon Rumble World free-to-play game that was first released for the Nintendo 3DS. Interestingly, the game is indeed the original Pokeland project that was announced in 2017 but never got a release.
Pokemon Rumble Rush takes place on an island which is said to contain Pokemons from all regions in the world. Players will need to survey the island by exploring it with their own Pokemon and do the usual battles. The game uses simple touch controls, and will contain microtransactions.
To avoid confusion, the game has nothing to do with the announced game by DeNA, which is a separate mobile game altogether being made in collaboration with The Pokemon Company. That game will be coming out on March 2020.
Pokemon Rumble Rush is currently available for both Android and iOS. If it's not available in your region yet, just give it a bit of time, as they are in the midst of rolling the game out.
For more details on the game, click right here.
Pokdepinion: Not gonna lie, this looks like a lot of fun. Personally not a fan of the AR game so this might just be the one for me.