Review
Vainglory Opens Pre-registration For 5v5 Mode – Enter To Win Rewards And Get Early Access!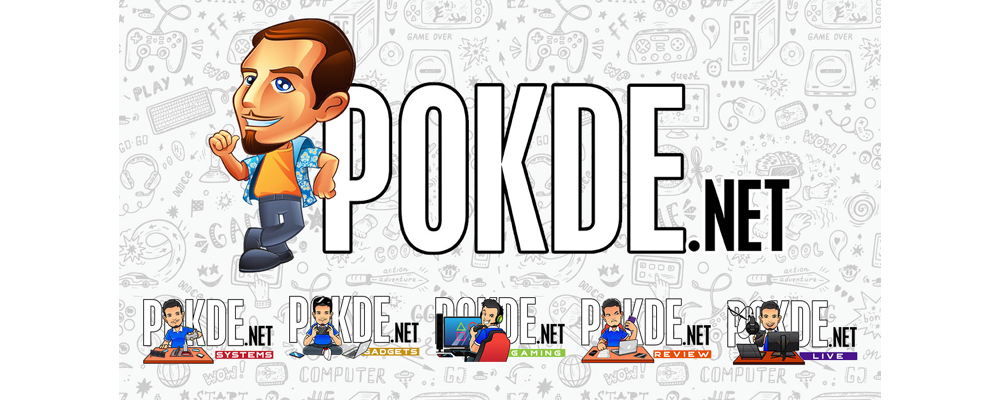 Today, Vainglory has opened pre-registration for their upcoming 5v5 mode. Players get a chance for rewards and a chance to enter the 5v5 Early Access.
Vainglory 5v5 Pre-Registration
Being one of the most popular mobile MOBA around, Vainglory's upcoming 5v5 map was built from former competitive players and leading designers from leading PC MOBAs. Vainglory's 5v5 is designed to reward mechanical skills and meaningful decisions around team compositions, objectives and rotational strategies.
Additionally, the game's closed beta is conducting around-the-clock play tests with players from multiple regions and all skill levels, whether its a beginner or a seasoned professional.
We have been working closely with our closed beta community to get our 5v5 exactly right, and we will show it off to everyone at our upcoming World Championship in Singapore in December. We will be growing the early-access community as we move toward launch. If you want to be part of the journey putting final touches on 5v5, be sure to pre-register Kristian Segerstrale, Super Evil Megacorp CEO
The Vainglory8 Autumn competitive season will determine which teams will be filling the remaining open spot and represent their regions at the Vainglory 2017 World Championship which will be held at Singapore's Kallang Theatre on the December 14th 2017 until the 17 of December 2017. Team that have qualified for the tournament are defending World Champion Rox Armada and two-time Unified Champion, Cloud9.
Vainglory's 5v5 mode will be introduced at the World Championship to those who tune in to the competition's streams and VODs. For those who are unable to attend live, you can go to Vainglory's official Twitch, Facebook, and Youtube channels. To pre-register for the 5v5 mode, you can do so by going to the link here.
Pokdepinion: Definitely a MOBA game should consist 5 players on each team rather than 3. More people means more trolls :P Pre-register now and join the fun!