Monster Hunter Movie Adaptation Confirmed – Capcom to Do More Movies?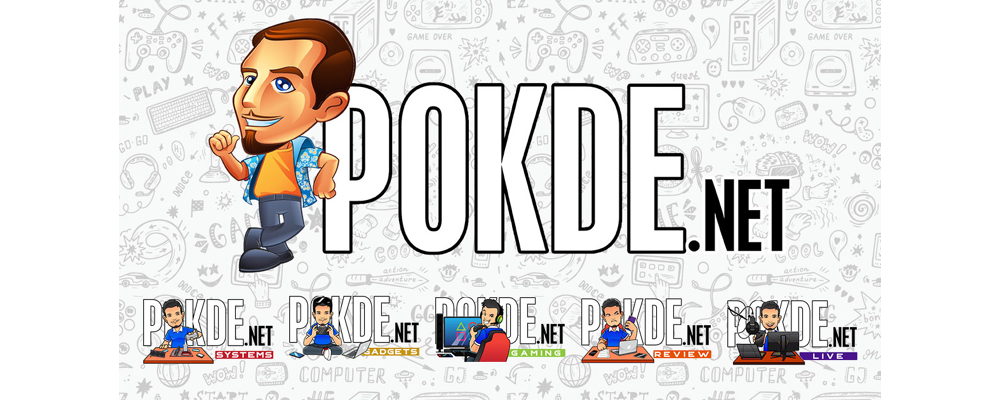 Monster Hunter Movie Adaptation Confirmed
Recently, we heard about a Mega Man movie adaptation that certainly saw a mixed response from gamers and fans across the globe. Now, it looks like Capcom also has a Monster Hunter movie in the works as well.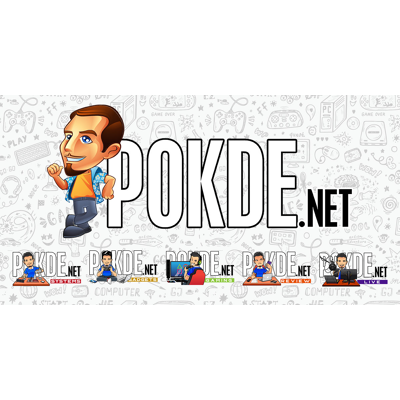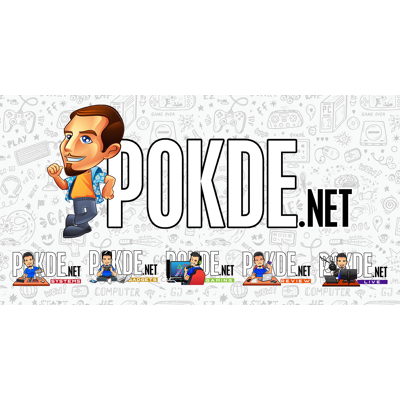 Following the success of Monster Hunter: World, the movie will be centered around a pair of protagonists who must do everything they can to cooperate in a desperate attempt to survive. The movie will be penned and directed by Paul W. S. Anderson, the same man who directed the Resident Evil movies.
Capcom mentioned that the company, alongside Toho who will be distributing the movie in Japan, is dedicated to increasing fan satisfaction. Hopefully, this will mean a fully fleshed out storyline for the Monster Hunter movie and a wide range of the gargantuan beasts that players would be familiar with from the Monster Hunter series.
At the moment, the Monster Hunter movie is still in its early stages so there is no word yet on when we can expect it to be released. If you want to brush up on your knowledge, you can play Monster Hunter World on PlayStation 4, Xbox One, and PC, or Monster Hunter: Generations Ultimate for the Nintendo Switch.
Source: Capcom Official Statement
Pokdepinion: I've always been skeptical of adaptations as most of them are usually terrible. However, I have better hopes for this than the Mega Man movie, that's for sure. Let's hope that it will indeed be a good one when it's finally out in cinemas.