Nintendo Switch Owners Need To Pay For Online Service Soon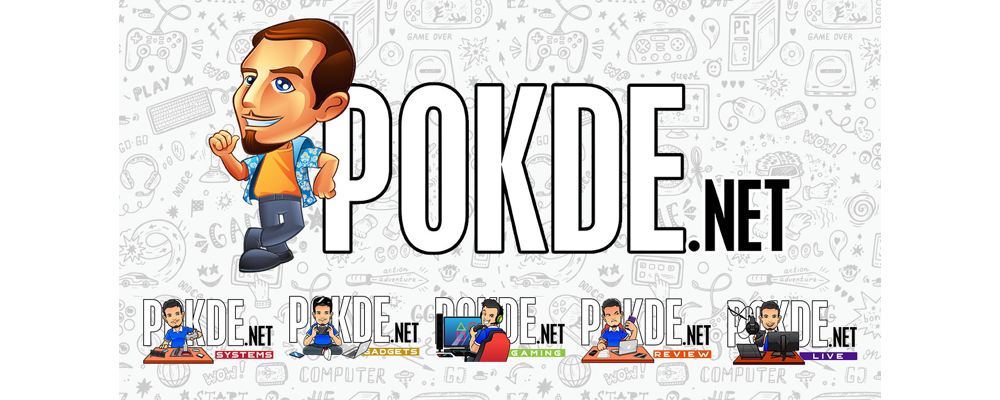 Ever since the Nintendo Switch came out, users of the console didn't need to pay to gain access for online multiplayer gameplay. Well that's about to change soon.
Nintendo Switch Online Subscription
Despite the fact that the company revealed at launch that users would need to pay to gain online multiplayer access on the Switch, the company let users have a test go on it as a free online gameplay trial since last year.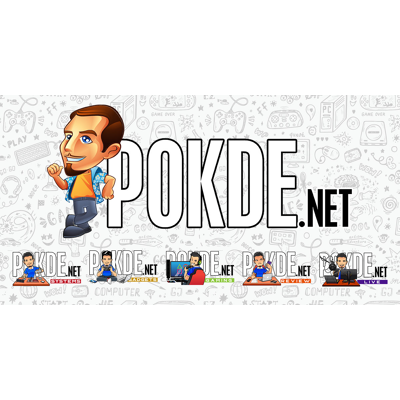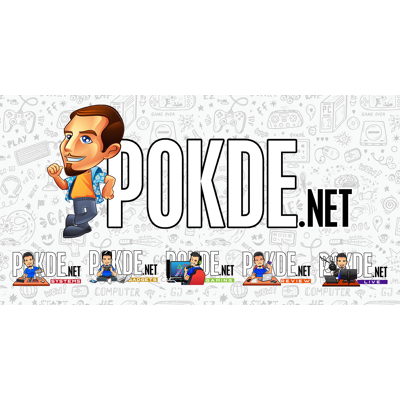 To help with the transition to the new paid subscription, users will get a seven day trial of the paid service after September 18th. Despite the fact that they will implement the paid subscription soon, there are still some free-to-play games, which is playable online without the subscription.
The Nintendo Switch online subscription costs 4$ (roughly RM16.57) per month and 20$ (around RM82.87) for 1-year subscription. Subscribers will gain access to additional features which includes a library of 20 downloadable emulated NES titles that comes with additional Switch-enabled online features. They will also get access to cloud-based save file backups for most Switch games.
They will also be able (through the online subscription) to use a smartphone app that allows them to use voice chat in games such as Splatoon 2.
Pokdepinion: Well at least the price isn't that bad if you think about it. It's kind of like the PS+ subscription. Let's just hope that the Switch will come out with loads of games (preferably a lot of free ones) too!