Soulja Boy Claims He Made Reggie Fils-Aime Retire as Nintendo of America President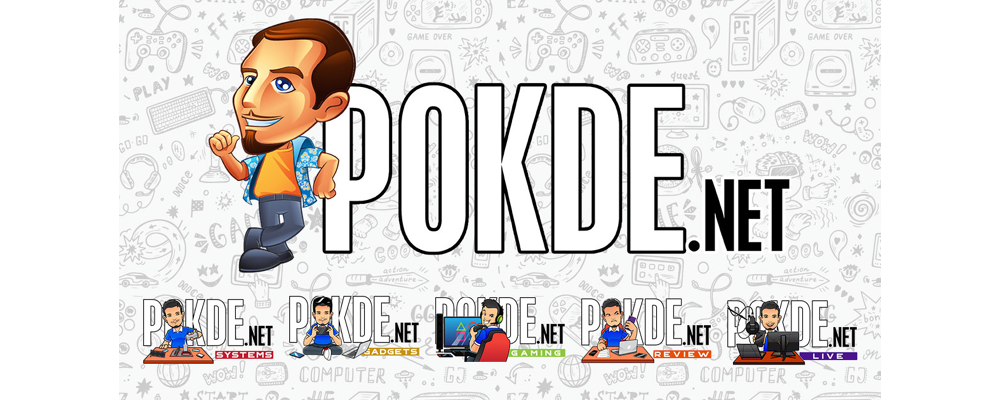 Soulja Boy Claims He Made Reggie Fils-Aime Retire as Nintendo of America President
I made him retire 🤷🏾‍♂️ https://t.co/ibQiCfIHjZ

— Soulja Boy "Draco" (@souljaboy) February 22, 2019
Last week, we reported that Reggie Fils-Aime, the President for Nintendo of America, will be stepping down this April 2019. If you missed out on that, click right here to get up to speed. While this would normally be a time to appreciate what he's done for Nintendo and the industry, there's bound to be someone that isn't particularly "classy" about the situation.
Artist Soulja Boy, who has been releasing his line of video game products, went on Twitter to claim that he retired Reggie Fils-Aime as President of Nintendo of America. To be precise, he quoted a tweet on what Reggie Fils-Aime's announcement.
For those of you who have been keeping track of what's been happening, Soulja Boy has been making knockoff Nintendo products. He even went as far as challenging Nintendo to come after him, which they apparently did. Soon, he went to make a knockoff PS Vita instead.
Now, what he said may simply be a joke, and his own way of acknowledging the retirement. It's a weird way to do so but people are unique after all. The tweet has been met with quite some backlash so if you want to have a good laugh, check out all the replies that he got from that tweet.
Reggie will be succeeded by Doug Bowser when he finally steps down. There are bound to be some interesting things happening this year, especially with E3 2019 just around the corner by then. We'll just have to wait and see what will happen next for the company.
Pokdepinion: If he is actually serious about what he tweeted, then I have never met anyone as delusional as he is.