Review
Big Splatoon 2 Updates Unveiled; New Mode, Maps, and More for FREE!
Nintendo has been doing a great job supporting Splatoon 2. Now, 2 brand new updates are coming to the game which adds a bunch of new game modes and maps.
Big Splatoon 2 Updates Unveiled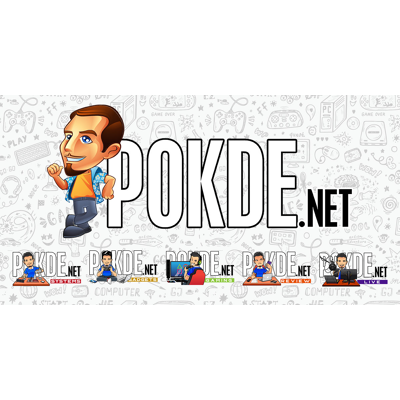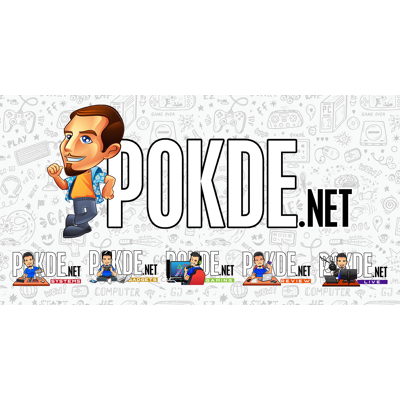 Nintendo has done a great job with supporting Splatoon 2 in the form of new weapons, maps, and more, but now it seems like the House of Mario is kicking its support into overdrive. Today it was revealed that the hit third-person shooter will receive not one, but 2 brand new updates and they both add a ton of new content.
The first update, which will arrive on November 23rd 2017 (Thanksgiving Day for those in the United States), adds 4 new battle stages, which will be available to players over the course of the next few weeks, just like all other maps. The first of the bunch is available on Black Friday (Nov. 24th) titled MakoMart. Aptly themed to the holiday, MakoMart takes place in a giant super-store so you can get all your Black Friday fighting done virtually.
Little is known about the other three stages, but they will be coming in the future. Here is a quick list of stage names:
Shellendorf Institute
Walleye Warehouse
Arowana Mall
Those familiar with the original Splatoon will recognize the last two on the list as returning areas. In addition to new stages, players will also receive access to a new Salmon Run map, 140 new pieces of gear, brand new music, four new hairstyles, a level cap increase (from 50 to 99), the ability to "prestige," as well as screenshot sharing functionality tied to compatible amiibo figures.
The second update, which will hit the game sometime in the middle of December, will add a brand new game mode titled Clam Blitz, which will task players with grabbing Clams hidden around each map and throwing them into their respective goals. The first team to reach 100 points will win the match.
Of course, both of these updates will be available to players completely free of charge. Splatoon 2 was originally released on July 21st 2017, and is available exclusively on Nintendo Switch.
Pokdepinion: Looking for more things to do in Splatoon 2? Well, you're gonna have something to look forward to now :)