How to Identify New Nintendo Switch Model with Improved Battery Life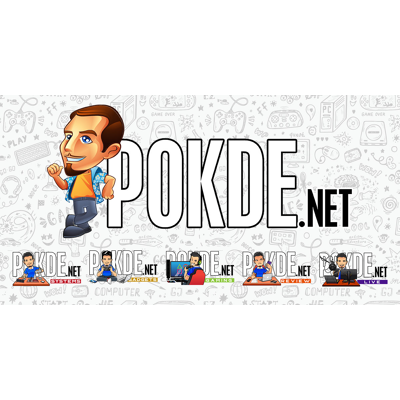 How to Identify New Nintendo Switch Model with Improved Battery Life
I got the new Nintendo Switch with the extended battery life today. Testing it tons tonight. It also has the new joy-cons on it. Will talk about it in a vid tomorrow cause Im rather surprised by it. pic.twitter.com/CsBC23ZrhL

— DreamcastGuy (@DreamcastGuy) August 3, 2019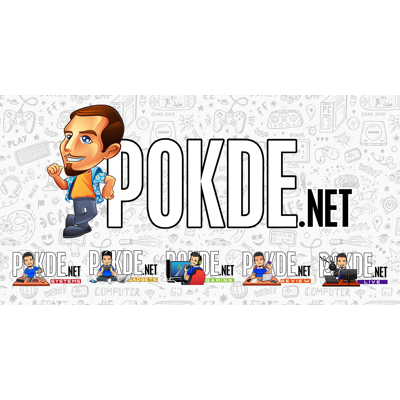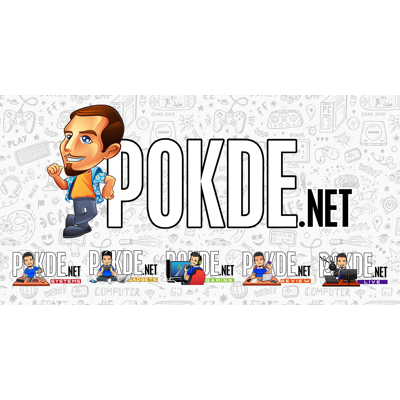 Aside from the Lite variant, there is a new Nintendo Switch model that is being introduced rather quietly by the Japanese giant. It would be based on the original and is expected to come with noticeably improved battery life and other minor improvements. It appears that this specific model has already started selling.
This new model has a different model number, and it can vary between regions. In the US, it can be identified with the number HAC-001(-01) and will possess a serial code that starts with XKW. The box also has a new look, which would be the easiest way to identify the new model. The box is all red and has the system displayed at a different angle. In comparison, the original box is red and white.
This new Nintendo Switch model was set to begin making its way out into the public by August. Now that it's officially August, sightings have begun to surface. It has already made its way to Hong Kong and Australia. As the revised units become more prevalent around the world, it would seem likely that the original model will be gradually phased out.
Recently, YouTuber 'DreamcastGuy' from the US tweeted out a picture of him holding a box with the new Nintendo Switch model. In his caption, he also claims that the Joy-Con feels "a little different". In a comment, he elaborates that it appears there's been a change in material and thus thinks Nintendo has now "built them to be stronger." He then mentioned that he'd elaborate on this point a little bit more in the future.
Pokdepinion: Be sure to look out for the box and model number if you're looking to get one for yourself. Might as well go for the one with better battery life.