How to To Make the Nintendo Switch Dock Smaller: Step-by-Step Guide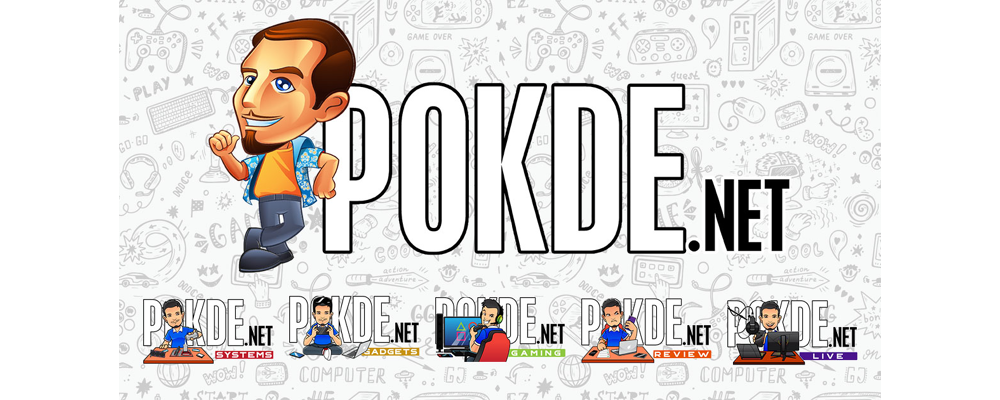 How to To Make the Nintendo Switch Dock Smaller: Step-by-Step Guide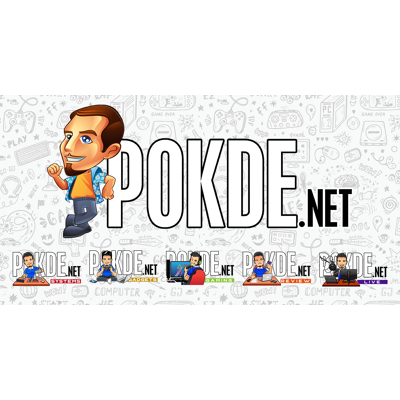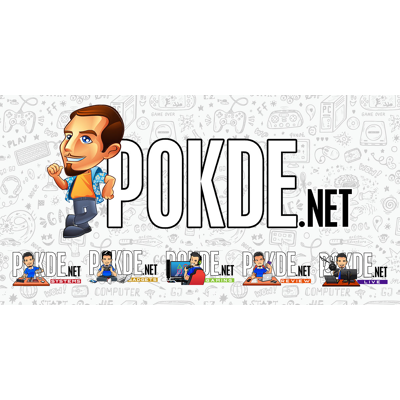 If you own the latest game system by Nintendo or are just an avid gamer, then chances are that you might have mixed feelings about the Nintendo Switch dock. On one hand, it allowed the system to be played at home like a regular console while still retaining its portability like a handheld device. Sometimes, we want to bring the Nintendo Switch dock around but it's not a particularly convenient thing due to the size. Third-party docks on the other hand have bricking the machine ever since one of the more recent updates.
What if you can have a small dock without worrying about bricking your gaming machine? That's exactly what we have here today.
In the video at the top of this post, I give a step-by-step guide of how to transform the Nintendo Switch dock into a smaller one with ease. You don't need to be a tech wiz. All you need is just some patience and follow exactly as I do.
Some of you may be wondering why anyone should ever go through the trouble of doing this. Well, here's some benefits of moving over to the small dock.
Benefits of the Mini Dock
Smaller, therefore easier to bring out. You can easily put it in your pockets.
Better airflow for the system. The original dock has a tendency of blocking the ventilation holes on the Nintendo Switch.
Easier access to all the ports. The original dock covers the USB and HDMI ports.
Affordable. You are simply paying for the plastic shell. You can even 3D print it, which opens up the customizability.
Safe, brick-free. It may be a 3rd party dock case but you are using the original dock's circuit board so it's completely safe.
The only downside here is that you will be sacrificing the original dock as you will need to use the circuit board inside. In my humble opinion, the pros easily outweigh this and it's a worthwhile DIY project for your Nintendo Switch. You can easily get it up and running in half an hour or less.
I purchase the plastic dock shell on Shopee, and there are a number of different designs. Generally, they're all the same, just minor variations here and there. The assembly method is still the same so you can still use this step-by-step guide to install it without issues.
If you'd like to purchase one yourself, you can click right here. It will come with the necessary screwdrivers as well as some extra screws in case you end up losing some in the process.