It's Possible to Run Android OS on the Nintendo Switch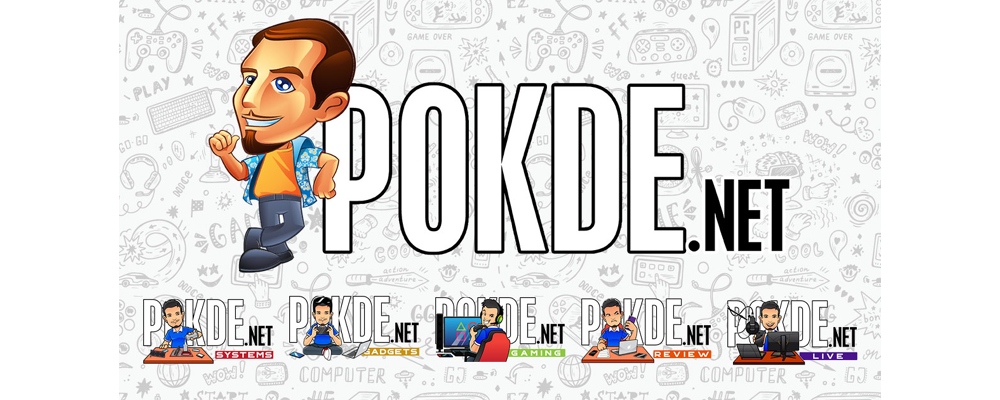 It's Possible to Run Android OS on the Nintendo Switch
The Nintendo Switch is one of the most innovative game consoles of all time. After all, it can function as both a home console and a handheld gaming system. Because of this, many have wondered what it would be like if it could run Android OS. Now, someone has made it possible.
ByLaws has managed to turn the Nintendo Switch into a full-fledged Android tablet with support for both the dock and Joy-Cons support. While the method of doing so hasn't been made public yet, the folks over at XDA Developers have managed to get a test run.
From what we know, the Android version used on the Nintendo Switch is the LineageOS 15.1 (Android 8.1 Oreo) build for the 2015 NVIDIA Shield Android TV. The OS itself runs off of a microSD card instead of the internal storage, which is said to prevent Nintendo from banning the system. Using it with a dock will output the display via HDMI, so you can easily connect it to a bigger display. It functions like a tablet, and you can use the USB ports on the dock to connect a keyboard, mouse, and other peripherals. However, USB mass storage doesn't work at this time.
From what has been tested, Google Play Store and Google apps work fine so you can sync your Google accounts and download apps with little to no issues. This vastly increases the system's capability. While not all games can run, gaming works just fine for those that can run, but the Joy-Cons need to be connected via Bluetooth even if it's physically connected to the system so it isn't really seamless. Even then, not all games / apps support the Joy-Cons.
As expected, there are a number of things that don't work. The Nintendo Switch itself doesn't have GPS support, nor does it have a microphone and a camera. This means video / voice calls won't work, and it's the same case for apps / functions that require the use of a camera. You can however use a Bluetooth headset for audio, which uses A2DP to connect.
ByLaws and the team involved in the project are gearing up for a public release of this Nintendo Switch Android OS project. We can expect to see an easy installer which will be used to set up the microSD card for it to run. However, there is no time frame on when it will be out yet. Be sure to stay tuned to Pokde.net for more details.
Source: XDA Developers
Pokdepinion: Dual-booting Android and the proprietary OS would be an interesting prospect. Definitely something I would consider for better entertainment on-the-go.