Mario Kart 8 Deluxe Adds Nintendo Labo Support – Time to Build Your Own Drive Kit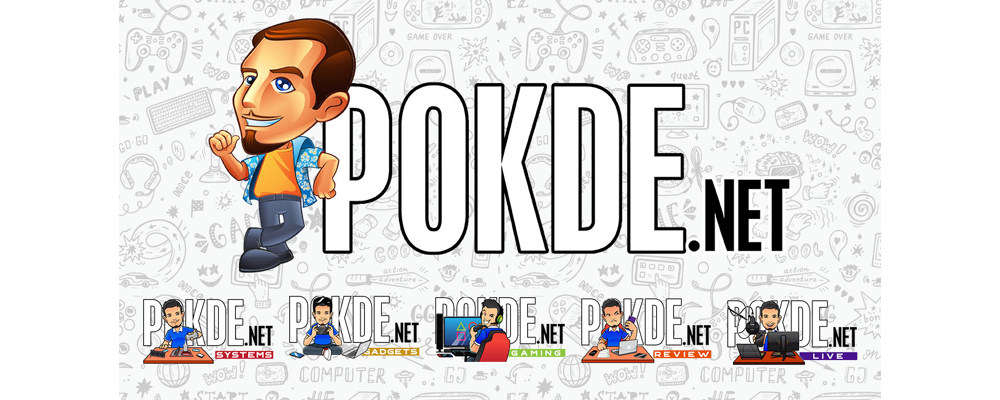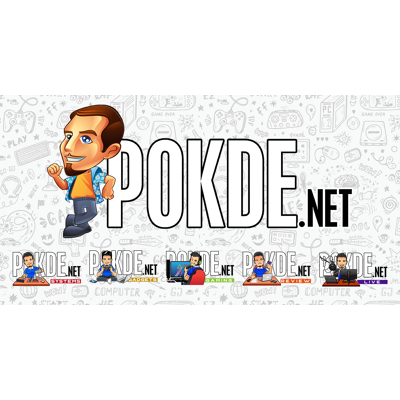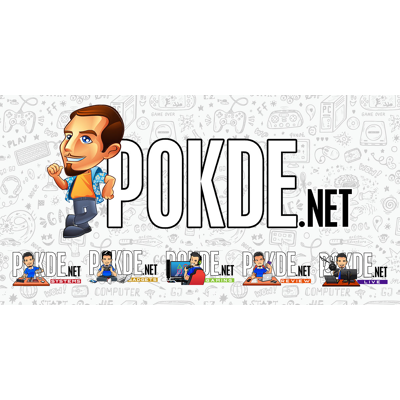 A new update for Mario Kart 8 Deluxe is now made available by Nintendo, adding support for the Nintendo Labo DIY kit. Time to build some steering wheels.
Mario Kart 8 Deluxe Adds Nintendo Labo Support
As one of the first Nintendo Switch ports from the Wii U to arrive when it launched last year, Mario Kart 8 Deluxe gave players the ability to race on the go. Now the game is getting some new, and rather creative ways to race, thanks to the new DIY peripheral kit, Nintendo Labo.
Nintendo has announced that a new update is available now for Mario Kart 8 Deluxe, with the update specifically providing compatibility for the game with Nintendo Labo.
Alongside the new update, Nintendo also released a new video highlighting Labo compatibility with Mario Kart 8 Deluxe in action, including using the cardboard Toy-Con Motorbike accessory to steer your character's kart in-game, which is found in the Nintendo Labo Variety Kit.
The update itself is free and available now via the Nintendo eShop according to Nintendo's announcement, so if you have a copy of Mario Kart 8 Deluxe, Nintendo Labo, and a little bit of imagination in store, you can take your cardboard wheels for a spin in the game now.
Alongside the Labo update, the latest patch also provides a few minor updates to the game, according to patch notes from Nintendo. If you have been looking for a fun multiplayer game to play with your family and friends, now can enjoy the game even more or have a special get together session to build some sick new steering wheels…cardboard ones of course.
Mario Kart 8 Deluxe is currently avaiable exclusively for the Nintendo Switch.
Source: Nintendo
Pokdepinion: This was bound to happen the moment they released the Nintendo Labo. Especially for those 1st party Nintendo games where you can definitely think of some sorta peripheral that would make gaming interesting.