Mario Tennis Aces Announced at Nintendo Direct Mini; Coming to Nintendo Switch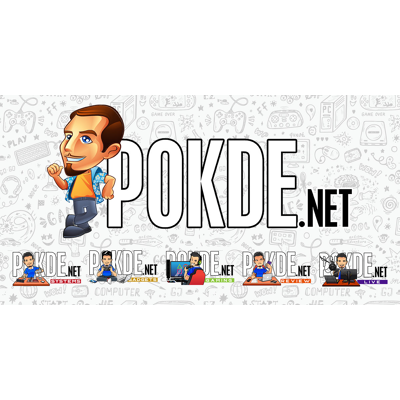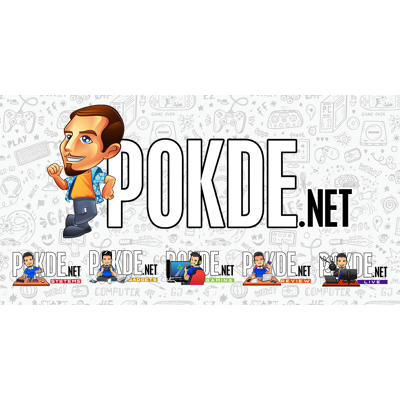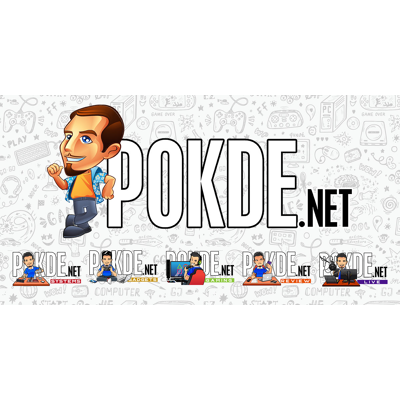 A major game has been announced at Nintendo Direct Mini for the Nintendo Switch, and it's definitely something many people will love. It's a brand new Mario Tennis game called Mario Tennis Aces.
Mario Tennis Aces Announced at Nintendo Direct Mini
Looks like they are finally bringing the racket-wielding sport to the Nintendo Switch as Mario Tennis Aces has been announced at Nintendo Direct Mini. The new trailer shows the gameplay and features we can expect from the upcoming game.
Announced on today's Nintendo Direct Mini, Mario Tennis Aces is rallying its classic characters. Mario, Luigi, Wario, and Waluigi which were shown wearing visors, polos, and shorts, to the court with "new wrinkles in tennis gameplay." Reading your opponent's positioning and stroke is the key to your success.
Additionally, Mario Tennis Aces is getting a Story Mode, the first in the series since Mario Tennis: Power Tour for the Gameboy Advance. Seen in the trailer, the mode flaunts some unconventional ways to play the game including boss battles, one of which includes Petey Piranha, a slew of missions, and more.
The last time Mario and his friends played tennis was on 2015's Mario Tennis: Ultra Smash for the Nintendo Wii U. While a specific release date has yet to be revealed, Mario Tennis Aces will be available for the Nintendo Switch sometime this Spring. In other words, you don't have to wait that long for the game to be out.
There are more news from Nintendo Direct Mini coming up here on Pokde.net so stay tuned for that. You definitely would not want to miss out on this, especially if you're a huge Nintendo fan.
Pokdepinion: With a new Mario Tennis game comes more rage moments to flock the interwebz. Well, no complaints here, and Mario Tennis Aces seems very promising.