Review
The Newest Entry to Pokkén Tournament DX; "He" Looks Angry as Usual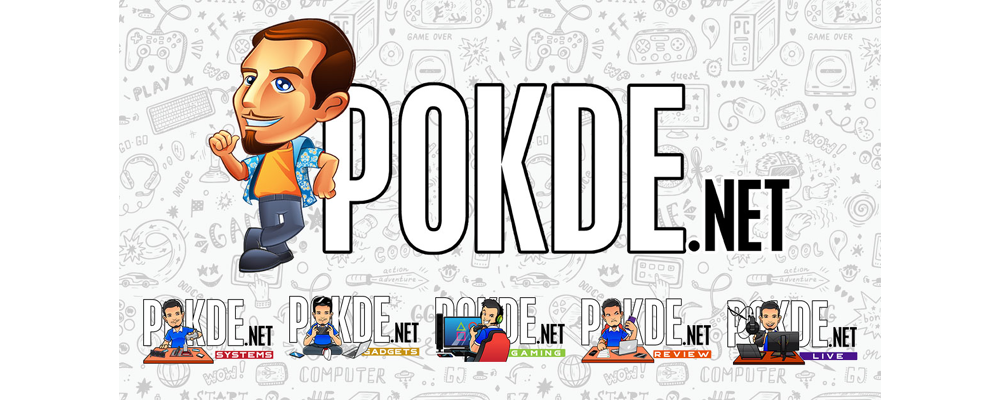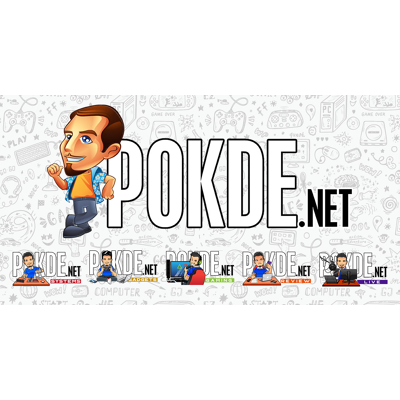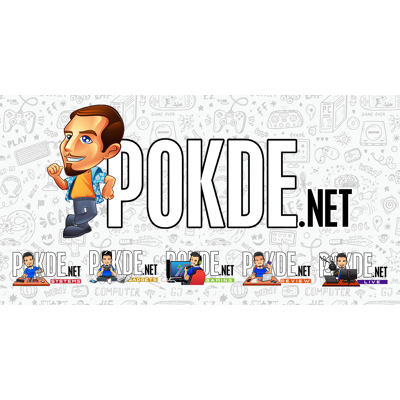 Introducing the latest fighter to join Pokkén Tournament DX, a legendary Pokémon that always seems to be angry…and psychic.
Pokkén Tournament is one of those games that truly surprised me. Never would I have thought Pokémon would be viable as a fighting game, outside of the Smash Bros. series of course. I was wrong. Well, it appears a new trailer for the game has been released, and it features the newest legendary entry to the game.
The Newest Entry to Pokkén Tournament DX
ARVE Error: id and provider shortcodes attributes are mandatory for old shortcodes. It is recommended to switch to new shortcodes that need only url
Announced today by the Pokémon Company, a new trailer for the upcoming fighting game Pokkén Tournament DX has surfaced online, featuring the newest entry to the game's roster of playable characters…or err, Pokémon.
This time arond we get to see the classic legendary pokémon Mewtwo in action, and as usual, he looks really angry in the brief but intense video (it's actually closer to the TV commercial format, if you're wondering).
For those of you who aren't aware, Pokkén Tournament DX is a remaster for the Switch of Pokkén Tournament for Nintendo Wii U, bringing back quite a few beloved critters to the fighting stage.
It's developed by Bandai Namco under the supervision of fighting game guru Katsuhiro Harada, and the original version was also released in Japanese arcades, in which he gained brief popularity.
Nintendo has certainly done well with remasters on the Switch, thanks to Mario Kart 8 Deluxe. It'll be interesting to see if Pokkén Tournament DX will replicate its success.
For now, we can only wait the release exclusively on Nintendo Switch on September 22nd 2017, and take a look at Mewtwo in action in the trailer above.
Pokdepinion: Well, it's about damn time for Mewtwo to show up on Pokkén Tournament DX. I can only imagine what kind of chaos he can create in battles once the game is out.