Nintendo Switch Firmware Update 8.0.0 Adds Overclocking Via Boost Mode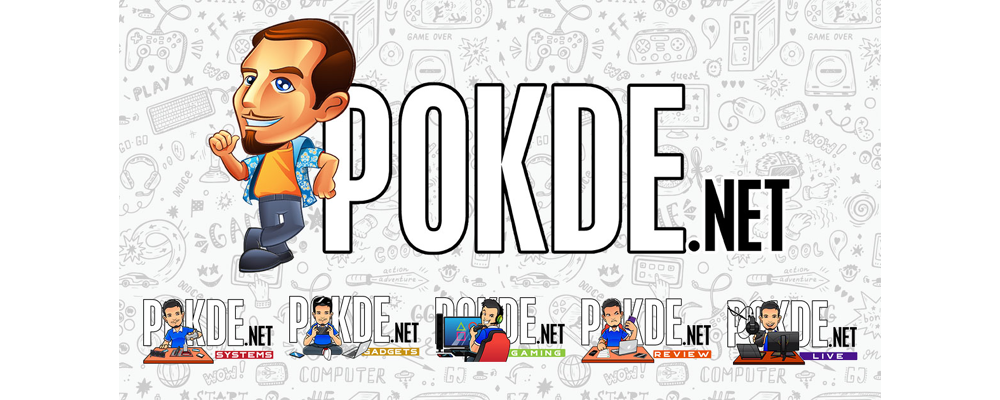 Nintendo Switch Firmware Update 8.0.0 Adds Overclocking Via Boost Mode
Recently, the Nintendo Switch firmware update 8.0.0 was released. It introduced a number of new features such as save data transfers as well as various fixes for the system. However, there is one new feature that wasn't mentioned in the patch notes, and it's called Boost Mode.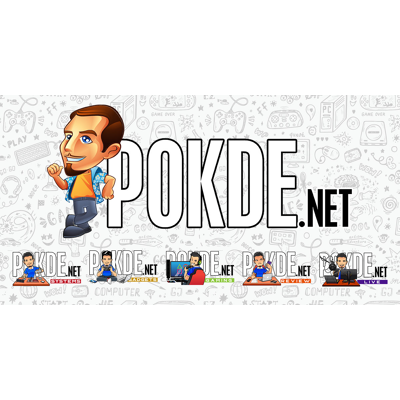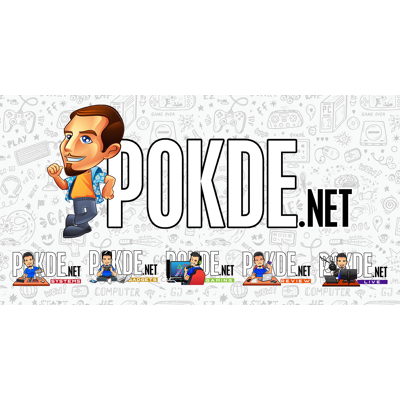 The boost mode essentially overclocks the Nintendo Switch CPU temporarily in certain points of the game. The most noticeable result is faster load times with certain games. From what we understand, it boosts the 1GHz clock speed to 1.75GHz, which is quite a hefty boost.
According to the folks over at GBATemp, The Legend of Zelda: Breath of the Wild saw substantial improvements with Boost Mode:
Loading save file: 31 seconds > 21 seconds
Fast travel: 19 seconds > 11 seconds
Entering shrine: 10 seconds > 7 seconds
Apparently, the overclocked speed will kick in during loading sections, and then go back to the usual 1GHz clock speed when the game is properly loaded. This reminds us of the legendary SEGA Genesis' "Blast Processing" feature, which was interestingly a move done to combat the competing SNES console. Kind of feels like Nintendo took a page from an old rival.
We are certain that every game will be able to fully utilize Boost Mode but the effects will certainly vary. It could be something as minuscule as 1 second, or something as substantial as 10 seconds. Looks like we're going to have to give it a try on all the games we have with us right now.
Pokdepinion: Personally curious to see how big of a difference in loading times we can get with the other games. Anything to improve loading speed is a very welcome addition for me.