Nintendo Switch Game Vouchers Will Save You Money on Digital Purchases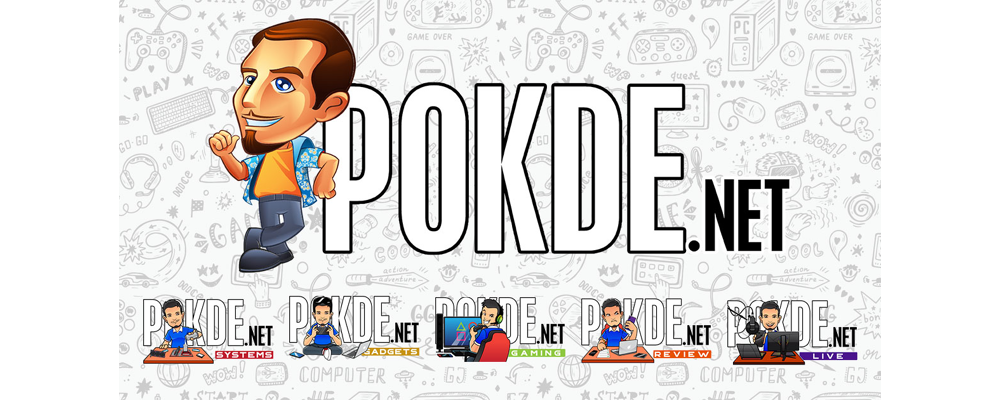 Nintendo Switch Game Vouchers Will Save You Money on Digital Purchases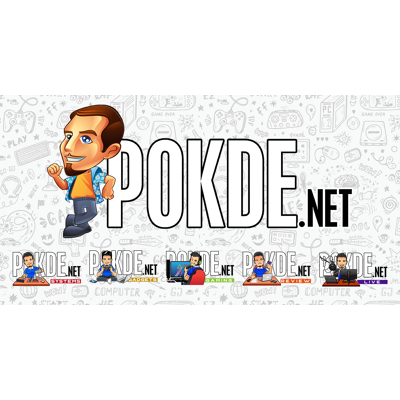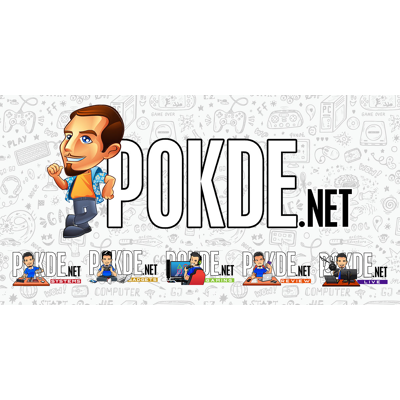 At the last bits of the Nintendo Direct show which focused on the upcoming Super Mario Maker 2, the folks over at Nintendo introduced a new way of purchasing digital games for Nintendo Switch Online Service users. It's call the Nintendo Switch Game Vouchers.
The Nintendo Switch Game Vouchers program allows you to purchase two games for a collectively cheaper value. For USD $99.99, you'll be able to purchase a pair of these Game Vouchers which you can then redeem to acquire two games. So basically, if you're wanting to buy two games at their full, standard price of USD $59.99, you'll only be paying USD $100 instead. The vouchers are good for one full year from the date you purchase them and you don't have to use both simultaneously.
I personally buy games physically because I love having a collection at home. Also, the benefit of being able to sell it off is a major plus for me if I ever needed some extra cash after I'm done with them. This would certainly make purchasing digital games more viable for people like me with the instant discounts, especially for those looking to purchase multiple games at once.
You can check out the video at the top of this post for a clearer idea of how it works. For more details on it, click right here.
Pokdepinion: As much as I like physical copies, I won't say no to discounts, that much I can guarantee :P