Nintendo Switch Lite Teardown Shows TV Output is Impossible – Joy-Con Drift Still an Issue?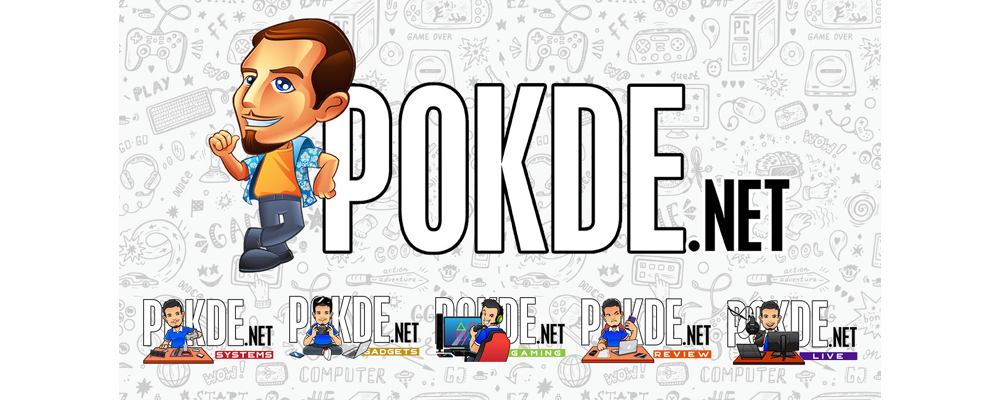 Nintendo Switch Lite Teardown Shows External Display / TV Output is Impossible
The Nintendo Switch Lite is the more affordable variant of Nintendo's latest game system with a focus on portability. Given that its hardware is similar to the original, many speculated on the possibility of it being capable of outputting the display to a TV or other external displays. Either by minor modifications or a firmware hack of sorts.
Unfortunately, it is simply an impossible task.
According to a Nintendo Switch Lite teardown video by YouTuber Jonathan Downey, the hardware that is needed to output to a TV or external display is absent. It is said to be a semiconductor that's required to interpret video.
There's nothing there to interpret and put out any type of video. So unfortunately for anyone who's wondering if that would ever be possible if it gets hacked or something down the road, it does not appear to be the case from what I'm seeing.
Aside from that, it appears that the Nintendo Switch Lite is using analog sticks that are identical to the standard Joy-Cons. As you may know, those analog sticks are prone to the infamous drifting issue, which caused a class-action lawsuit to be filed against Nintendo. The annoying part is that on this model, it will be harder to fix as it's a part of the entire hardware.
It also has a smaller 13.6Wh battery, which is slightly smaller than the 16Wh of the original model. This would suggest like the refreshed version of the original, it achieves improved battery life with the use of a more efficient processor and the use of a smaller display.
Source: VGChronicle
Pokdepinion: If you're in Malaysia, I really don't think the Lite is worth it at all given the price. Might as well go for the original one, especially with a newer version with better battery life being out now.