Review
Nintendo Switch Sells 10 Million Units; It's Only 9 Months Old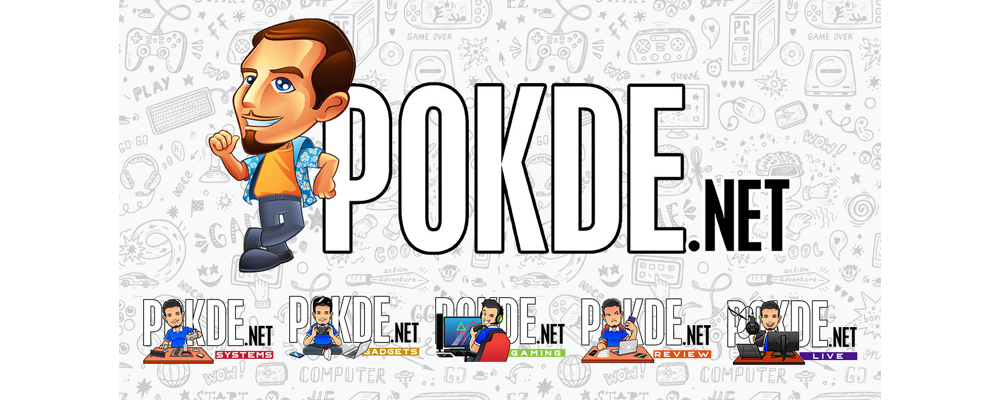 Nintendo Switch made its debut in March 2017. The new console is selling superbly well, matching the Sony PlayStation 4 in its initial 9 months.
Nintendo Switch Sells 10 Million Units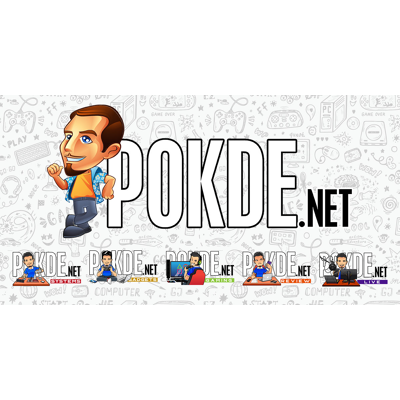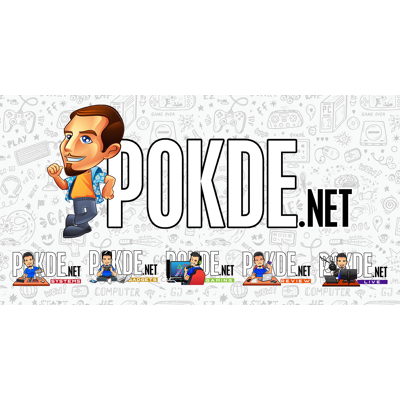 Today Nintendo announced that its new Switch console sold through ten million units to consumers, reaching an important milestones roughly nine months after its release.
Nintendo of America President Reggie Fils-Aimé shared a comment via press release, boasting a "great" response from fans, and promising that the house of Mario is doing its best to satisfy demand during the Holidays.
As you can see in people's living rooms, on a plane or riding the subway, fans all over the world can enjoy playing Nintendo Switch wherever they go. The response from fans has been great, and we're doing our very best to satisfy demand during the holiday shopping season.
Interestingly, this puts the Switch's timeline to ten million units sold pretty much in line with the PS4. Sony announced the same milestone on August 12th, 2014, 270 days after the PlayStation 4's launch on November 15th 2013. Nintendo's announcement comes just a couple of weeks later, 284 days after the console's launch on March 3rd 2017.
Of course, there have been a couple of differentiating factors, as no console launch is the same. While the launch of PS4 was staggered, with the large Japanese market getting its share months later, Nintendo's console appears to have been affected by shortages in a more relevant way and still has part of its first Holiday season to go.
It'll certainly be interesting to observe the momentum of the console going forward, but so far, the Nintendo Switch is doing very well, a lot better than the Wii U.
The PlayStation 4 also reached a milestone recently in terms of number of units sold. Click here to read more about it.
Pokdepinion: Well, it's good to see that Nintendo is doing good in for their latest console. I mean, the Nintendo Switch is a good machine on paper with innovative features but it was a gamble because no one can really know how the masses will respond to these innovations. Good for them.