PSA: Your Nintendo Network ID May Have Been Compromised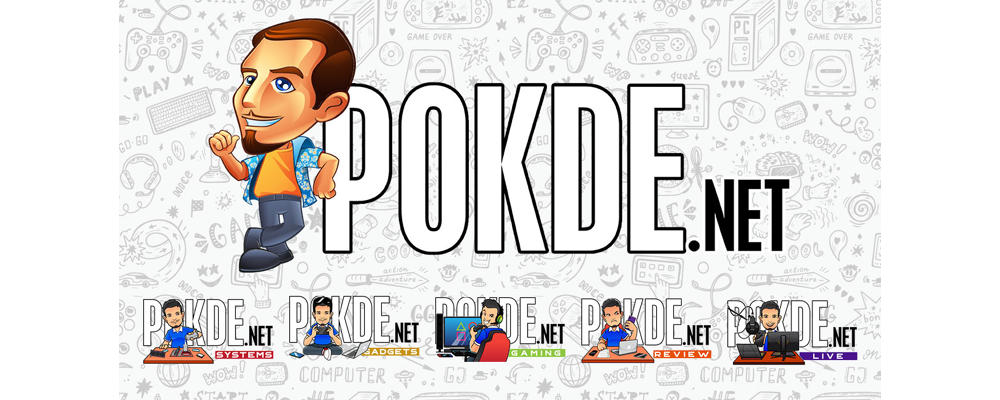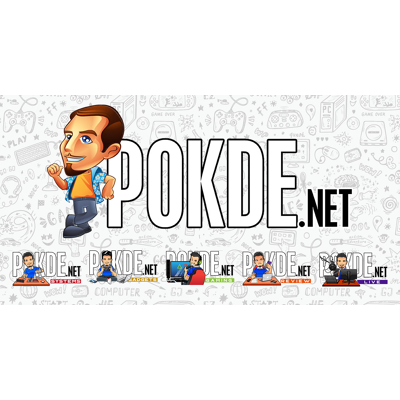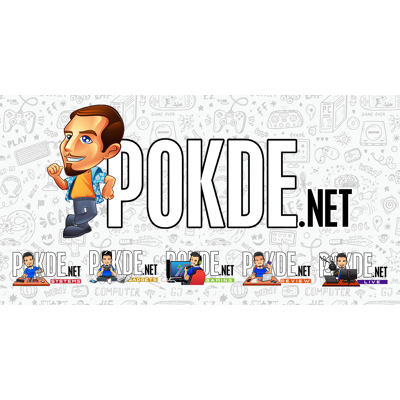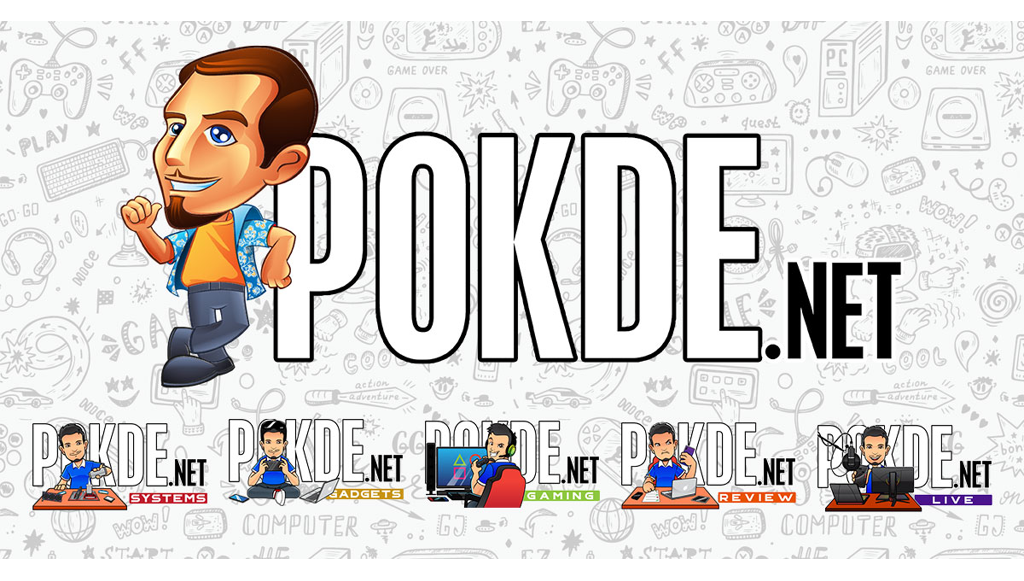 If you have a Nintendo Network ID (NNID), there is a chance that your account may have been compromised. According to a statement given by Nintendo Japan, over 160,000 Nintendo Network ID accounts have been breached since early April 2020.
They first began investigations after numerous reports of suspicious login activities. It appears that they have found user IDs and passwords being illegally obtained by means other than their service. As such, they have completely removed the ability to log into a Nintendo account using the Nintendo Network ID.
Nintendo mentioned that affected users will have their passwords resetted and they will be notified via email. It's also advised to turn on 2-step verification for added security. It may be a little annoying, but better safe than sorry.
What is the Nintendo Network ID (NNID)?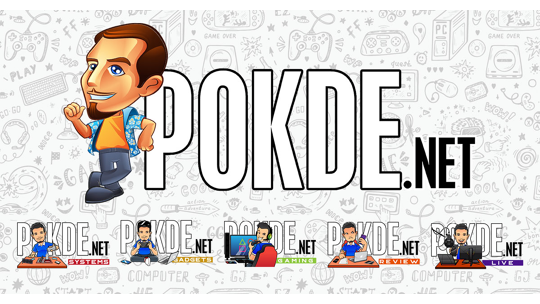 For those of you who aren't ware, the Nintendo Network ID is commonly used for the Nintendo Wii U and 3DS to access the Nintendo eShop and other online network access services. It's not used on the Nintendo Switch as it uses a user account that is registered directly on the website. However, you can link your NNID and Nintendo accounts, or at least used to before Nintendo took it down.
For now, be sure to check whether you might be affected or not, and take the necessary actions before it's too late.
Pokdepinion: I'm all good, so I got nothing to worry about. How about you?