Super Mario Maker 2 Coming to Nintendo Switch – It's Sooner Than Expected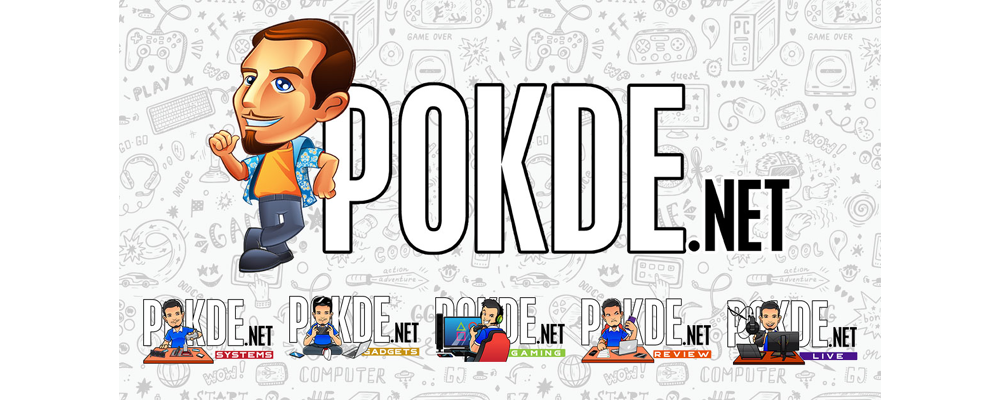 Super Mario Maker 2 Coming to Nintendo Switch
Super Mario Maker 2 has been officially confirmed as per the announcement at Nintendo Direct. It will be coming in about four months from now. What Nintendo made pretty clear in the short trailer for the new sequel was that this new title will indeed feature slopes, something that was missing from the original Super Mario Maker.
Of course, a lonesome addition of slopes wouldn't be enough to warrant a sequel for the game. Nintendo also made it clear that there is much more content packed into this sequel. We got a glimpse as new features lifted from other titles that were not included in the original such as the bell power-up in Super Mario 3D World. We also got to see how Nintendo is handling the transition from the Wii U touchpad to the switch screen.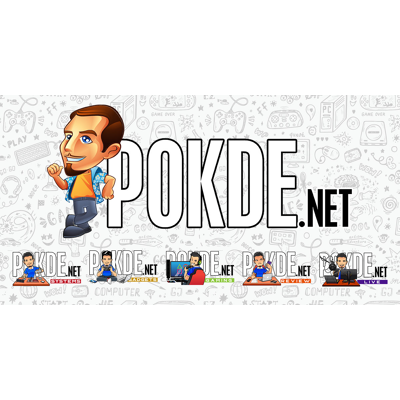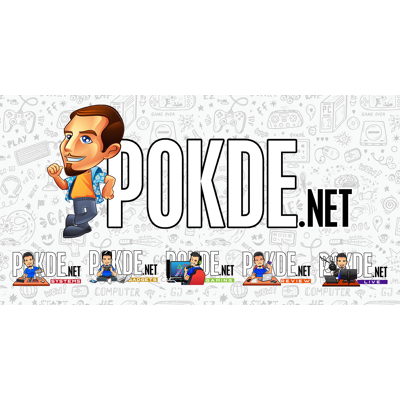 The announcement comes to no surprise, but what is surprising is how long we have until the launch of the game. By that, I mean the fact that we don't actually have to wait long for the game to be out. I expected like end of the year or early next year.
As stated above, Super Mario Maker 2 is set to release June 2019 exclusively for the Nintendo Switch.
Pokdepinion: Time to get frustrated by fan-made Mario levels that will bring Vietnam-esque flashbacks of Cat Mario. Well, that, and a slew of YouTube videos showing people raging over the game. That's definitely going to be fun to watch when it's out.