Super Mario Maker 2 Has a Weird Online Co-Op Limitation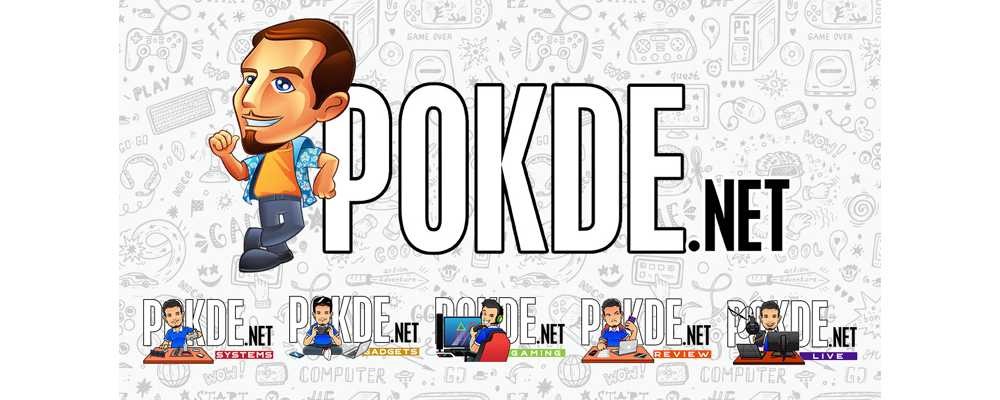 Super Mario Maker 2 Has a Weird Online Co-Op Limitation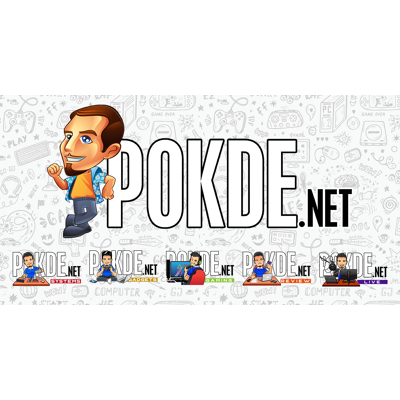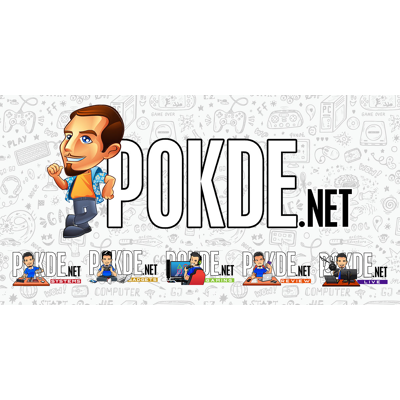 We've had quite a bit of details pop up on Super Mario Maker 2 thanks to a recent Nintendo Direct show. While many gamers were excited to try out the new co-operative play, there is one vital detail that we weren't made aware of, a particular limitation.
A Nintendo representative has indicated to Nintendo World Report that friends aren't allowed to party up online and play together in Super Mario Maker 2. You only have the option for online matchmaking with random people.
According to the spokesperson, Nintendo's concern is that being able to play with friends could potentially compromise global leaderboards. This certainly does seem like a legit concern for the company unless they plan on releasing a competitive mode of sorts so you can still play with friends outside of it.
It's not the first time we've seen some bizarre decisions on multiplayer portions of games on Nintendo's end. You couldn't party up with players in Splatoon 2's competitive multiplayer, and New Super Mario Bros U Deluxe doesn't support online co-op multiplayer.
At the moment, do take this information with a grain of salt. It may have come from a representative of the company but perhaps, an official announcement would be better to rely on such things. For now, there's a good chance it might just be real.
Super Mario Maker 2 will be coming exclusively to the Nintendo Switch on 28th June 2019.
Source: Nintendo World Report
Pokdepinion: I feel like it really limits the fun you can have on the game. I definitely have plans to fool around with friends in this game. Well, I guess I can still do that locally.