This NSFW Nintendo Switch Game Has Been Pulled Back Due To A Weird Incident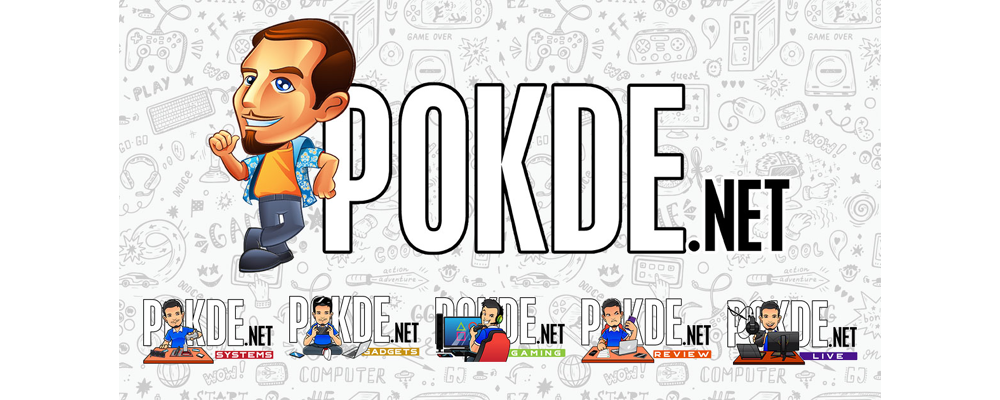 Do Not Feed The Monkeys was scheduled to be released on both the Nintendo Switch and Nintendo Switch Lite. While it's not common for a NSFW to be released, it seems that the game has been pulled back from stores for a weird incident.
Do Not Feed The Monkeys removed from online store
The reason that the game was removed from the Nintendo eShop? Well it appears that the game was released with an E-rating. In case you don't know it, the rating means that the game is made for 'Everyone', which clearly is not as the game features sexual content that's made for adults.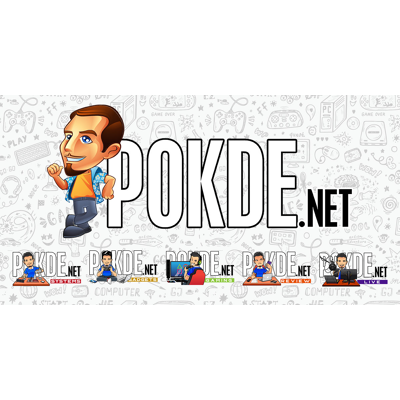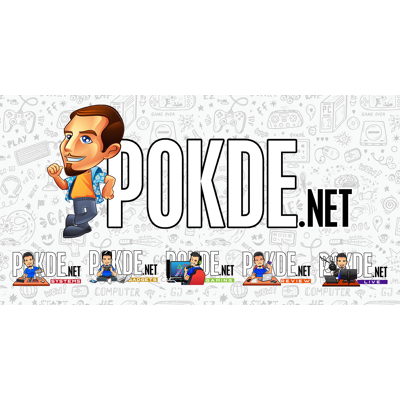 Not surprising that upon realizing the mistake, the game was taken down. It's still unclear on whether Nintendo themselves or the developer of the game that took it out.
Currently the game has been resent for a new rating and it's not yet confirmed of the game's new release date.
The game was released back in 2018 and in the game you watch strangers through a host of surveillance cameras, yeah that's not creepy at all.
Pokdepinion: I still don't get how the error was made. I'd understand it if the game was entirely new but the game was out in 2018…