We could Possibly See Two New Nintendo Switch Variants Soon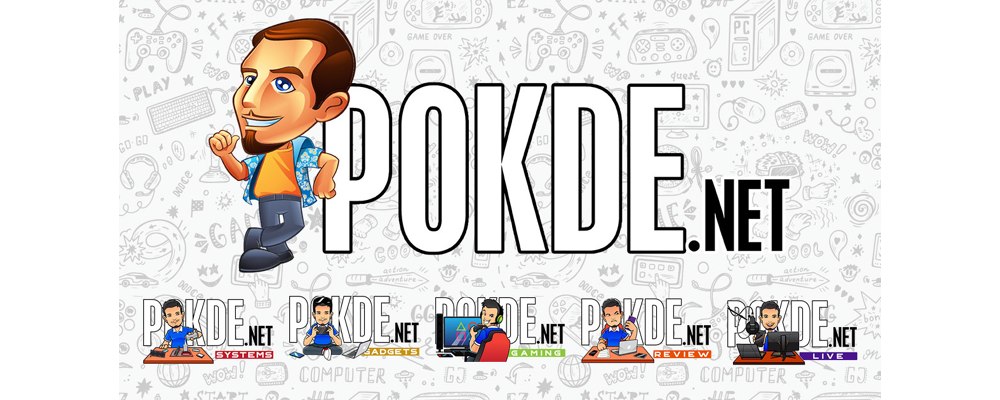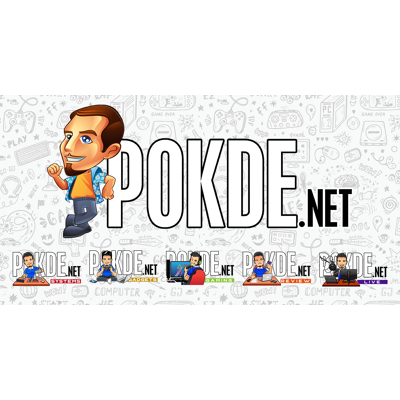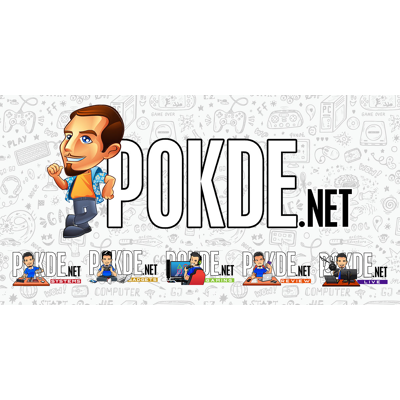 According to reports, two new versions of the Nintendo Switch is in the development, though Nintendo has yet to confirm of the news. If it does indeed come true, it is said that one of the variant will come with a similar form factor but will be offering better components inside, while the other will be a more affordable (with lower specs of course).
Adding to the news, it seems that Nintendo is looking to migrate to Southeast Asia instead of China to manufacture the new consoles. Why? Well remember when last time we've reported that the US government is looking to increase the tariff for gaming consoles? That is exactly the reason as to why.
As you might have guessed, the new tariff changes will likely see the increase prices on gaming consoles, thus the reason why Nintendo has opted to move out. Usually console companies don't set their machines at a high price point and instead earn their money from games as well as online services.
Previously Nintendo announced that the Witcher 3: Wild Hunt will make its way to Nintendo Switch at this year's E3 2019.
Pokdepinion: Well I'm intrigued with the affordable version of the Switch. Let's just hope that they will indeed come out!