2K Games Clarifies on Borderlands 3 Microtransactions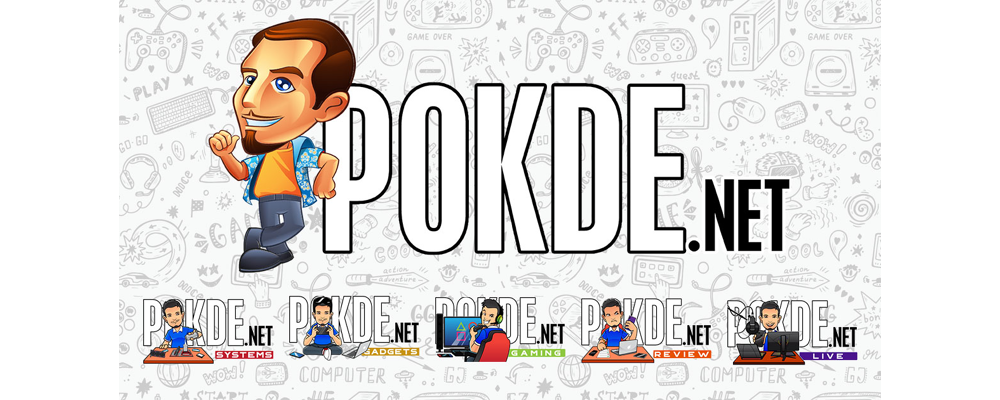 2K Games Clarifies on Borderlands 3 Microtransactions
After the recent gameplay reveal event, there was an uproar about Borderlands 3 microtransactions. It was mentioned that players can spend real money to purchase cosmetics. Gearbox Software CEO has fired back and talked about how this doesn't even qualify as microtransactions.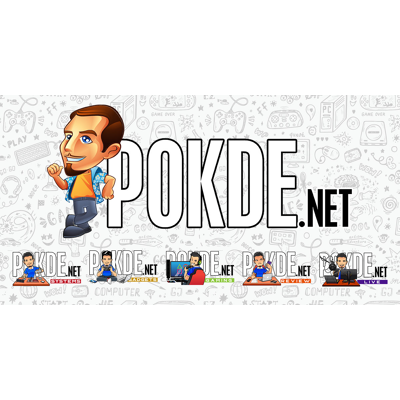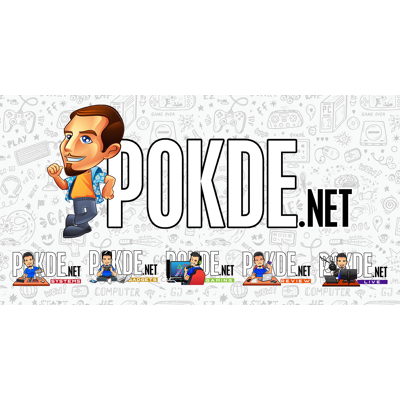 Due to this, Borderlands 3 microtransactions became unclear so people weren't sure if in-game purchases were necessary or if it was only limited to cosmetics. Publisher 2K Games has stepped up to clarify the situation with a statement given to Game Informer:
Players will have the option to purchase certain cosmetic items like character, vehicle, and weapon skins, but none of these purchases would be considered pay-to-win or impacting on the gameplay, like weapons or actual gear.
So there you have it. Borderlands 3 microtransactions is real whether Pitchford wants to agree with that sentiment or not. It's not necessarily a bad thing and it's not inherently evil. In this case, it doesn't do anything that will damage the game balance at all.
For some games like Star Wars Battlefront II, microtransactions were particularly terrible due to its implementation. It was enough to impact the multiplayer gaming experience and made it easy to win if you just shelled out some of your cold hard cash.
In the case of this one, it's just cosmetics and not equipment which would give you a significant boost in your gameplay. Of course, there's always a chance that it might end up being problematic still, such as if the cosmetics would be available at a very high price. However, that would be a different kind of problem from what people were initially outraged about.
Borderlands 3 will becoming to the PlayStation 4, Xbox One, and PC via Epic Games Store on 13th September 2019.
Source: Game Informer
Pokdepinion: Well, that's a good thing for all of us to take note of. Would've been disappointed otherwise.