4K Gaming on a Steam Machine? Why not?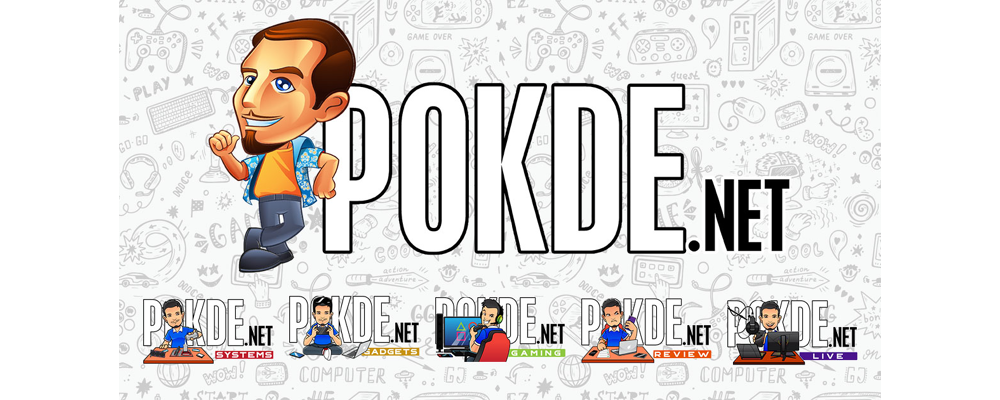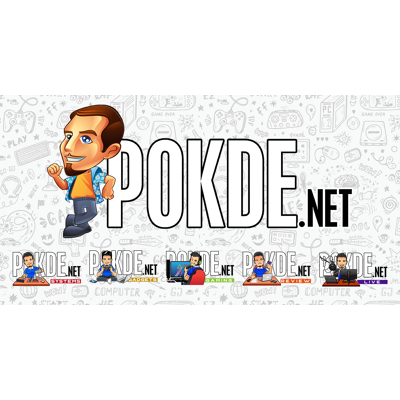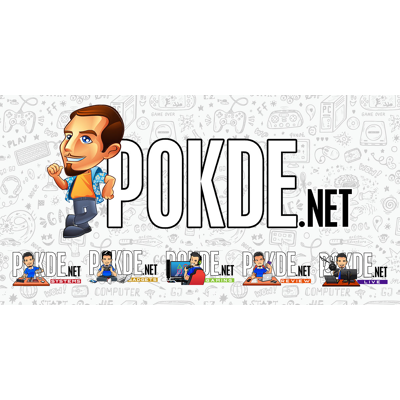 This could very well be the most powerful Steam Machine out there. The Maingear Drift is set to be one of the few SFF PCs out there that will venture into the realm of 4K gaming on a Steam Machine.
The Maingear Drift can be configured with either the Intel Z170 or X99 chipsets, and your choice of CPU depends on which chipset you picked. The 120mm MAINGEAR EPIC 120 Supercooler is an option too. GPU options range from the GTX 750 to the Titan X in the green camp, or if you are a member of the red camp, fret not as you also get a choice ranging from the R7 360X to the R9 Fury.
The Maingear Drift can be loaded up with up to 16GB of DDR4 memory and also sports 2 2.5″ bays and a single 3.5″ bay which can be converted to a 2.5″ bay as well, allowing up to 3 2.5″ drives of your choice. Enthusiasts shouldn't worry about running out of memory with support for so many drives. If three isn't enough, it will also offer support for a single Intel 750 Series PCIe NVMe SSD. If you for some weird reason still rely on optical media, you can also configure the Drift with a Blu-ray Burner/8x Super Multi Combo drive.
All of these goodies is packed into a 14.8 x 13.8 x 4.2-inch chassis, and if the standard brushed black aluminium finishing is not up to your tastes, you can also get a custom finishing using the finest Glasurit automotive paint.
If you are planning to move your Drift around often, Maingear also offers a custom body shell case, specially optimized for the Maingear Drift. The asking price? Z170 configurations start from $1199 (approximately RM5244), while X99 configurations start from $2399 (RM10492) onwards. For more information, click here.
Pokdepinion: The effort to cram so much power into a 14-liter SFF PC is quite commendable. I also really like the customization options that Maingear offers with the Drift. It can be a good choice for those who need flagship performance in a footprint usually reserved for much weaker PCs, but alas Maingear isn't available in Malaysia yet. For now, Malaysian SFF enthusiasts will have to go down the DIY route to satisfy their desire for a small yet powerful PC.