This Apex Legends Weapons Chart Gives In-Depth Stats of Each Weapon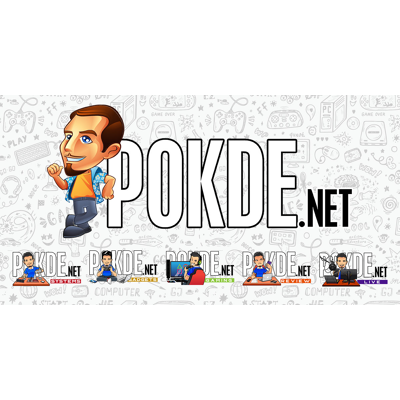 This Apex Legends Weapons Chart Gives In-Depth Stats of Each Weapon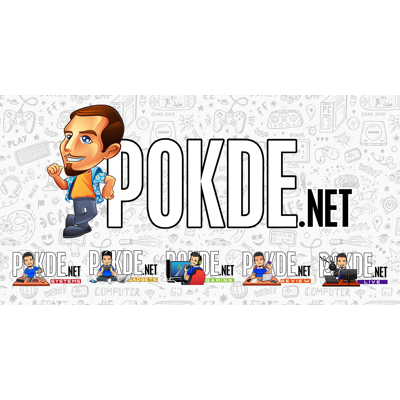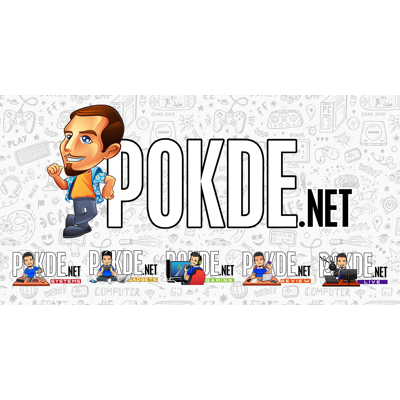 Respawn Entertainment and EA's Apex Legends came out to a massive ovation. As it is still a recent game release, there are many players who are still uncertain about a number of things in the game. If you ever wanted to know which weapons are the best to pickup, this would be the one to serve you well.
A reddit user going under the name ThrillGame has created a very extensive Apex Legends weapons chart for people to refer to. This includes all of the weapons that are available to pick up. As you can see in the chart at the top of this post, everything is listed from the different firing modes that are available for that gun, how much damage the weapon does to certain areas of the body, all of the attachments that are compatible with that certain gun, and even how the recoil will affect your fire.
As someone who was never truly into the battle royale hype, this game actually made me love the genre. Compared to PUBG, Apex Legends has been a much more polished experience from the start. Yes, I do know that some people have experience crashes and stuff but I have still yet to run into any issues.
On top of that, the team based gameplay is the total mixup the battle royale genre really needed and the game makes communication incredibly easy even without a mic due to its ping system. Despite the game being quite new, I have a feeling that it will see massive success for a long time.
Apex Legends is currently available for the PlayStation 4, Xbox One, and PC via Origin. The game is free for everyone to enjoy.
Source: Reddit
Pokdepinion: Personally, have always stuck to the Hemlok and Peacekeeper, only switching to a Longbow or Triple Take if I needed to play a bit of range. That is unless I get lucky and find the Mastiff of course.